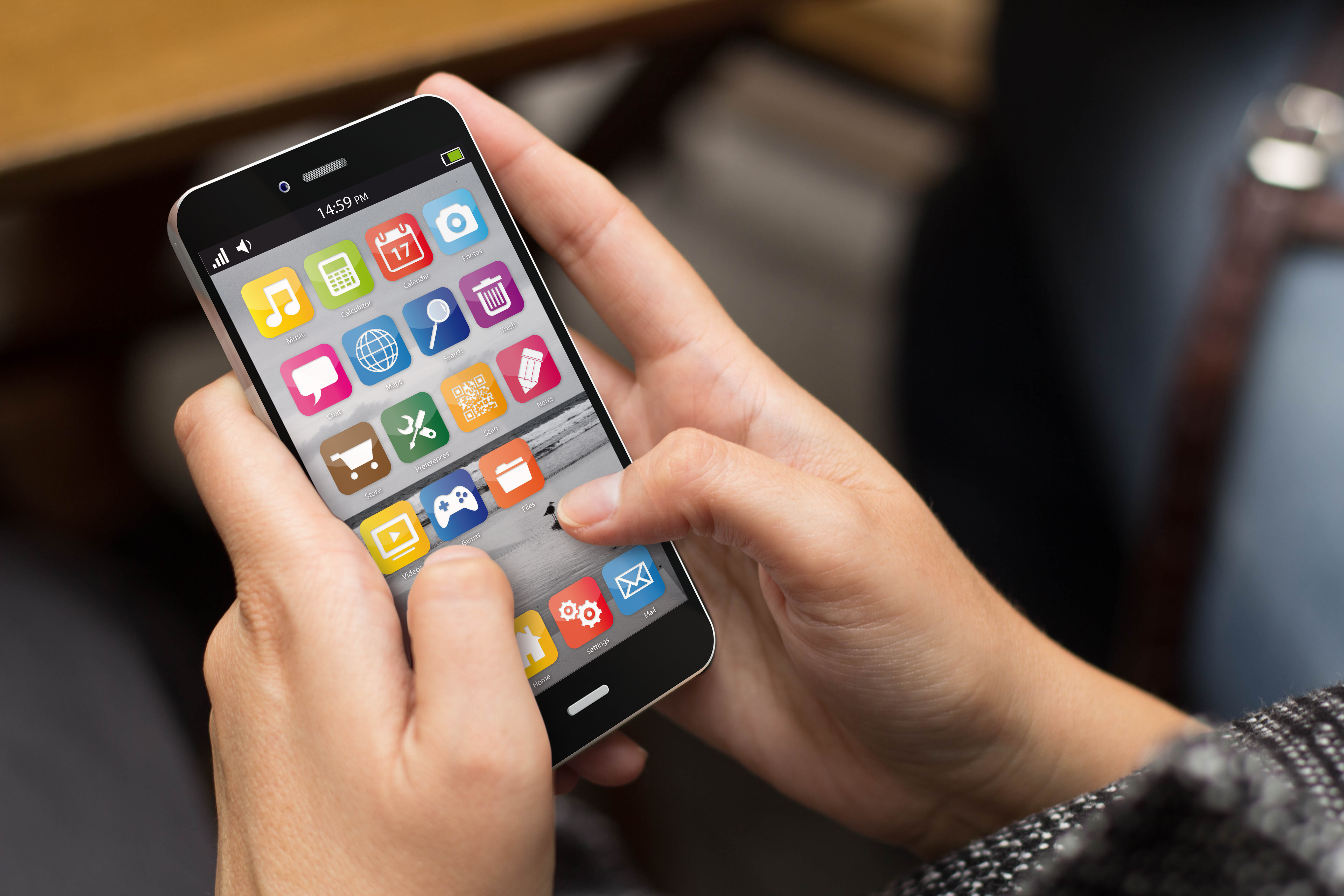 As more and more students access their learning from their smartphones, tablets or other mobile devices, it is increasingly important to ensure your learning materials and activities in Moodle are mobile-friendly.
According to our Student Digital Tracker Survey in 2018, 93% of YSJ Students are currently using a smartphone to support their learning.
We have now made accessing Moodle even easier for staff and students at YSJ by enabling the Moodle mobile app, which can now be downloaded from Google Play or the App Store. This app will give students greater control over their learning. Students will be able to:
easily access course content
check upcoming deadlines
receive instant notifications of private messages, forum posts, calendar events and assignment submissions
attempt quizzes, post in forums
view grades and feedback
Creating Mobile Friendly Courses in Moodle Infographic
Text Version of Infographic
As more and more students use their smartphones to access Moodle it is important to keep this in mind when designing your Moodle course. We have put together 10 top tips on how you can create a mobile friendly Moodle course.
Use the page and book resources – Avoid uploading too many documents and having numerous text heavy pages; use pages and the book resource to allow students to 'chunk' their learning.
Identify large files – Large files are identified to help learners consider download times.(Moodle has an option where you can show file type and size) Consider providing alternative (smaller) files where appropriate.
Use succinct labels – Labels do not collapse on the Moodle App, so your whole label will show to the student. Consider using less text heavy labels on your course page.
Embed audio files – Embedded audio files will play even if the smartphone screen is locked.
Stream video content – Ensure videos are streamed whenever possible. You can embed videos from our MEDIALibrary or stream from YouTube for example.
Write introductory sentences for resources – For resources and activities in Moodle, provide students with a short description text to let them know what they should be doing with the course content.
Use images and media – Using images and media on your course is great on a mobile app, but consider resizing and cropping into a suitable pixels size so that graphics display without needing to scroll extensively.
Use topics, grid or weekly course format – Using these course formats allow content to be 'chunked' in manageable segments and content will flow in a logical progression.
Be mindful of plugins – Some plugins such as H5P or Talis Aspire might not display in the mobile app. Users will be prompted to open the activity or link in their mobile browser.
Avoid using blocks – Site or course blocks are not displayed in the Mobile app, so avoid putting important information in blocks.
How To Set Up The Moodle App On Your Device
Download the Moodle mobile app today! It is now available to download from Google Play or the App store from mobile devices.
If you need any further advice about creating a mobile friendly course, please contact the TEL team
Suzy