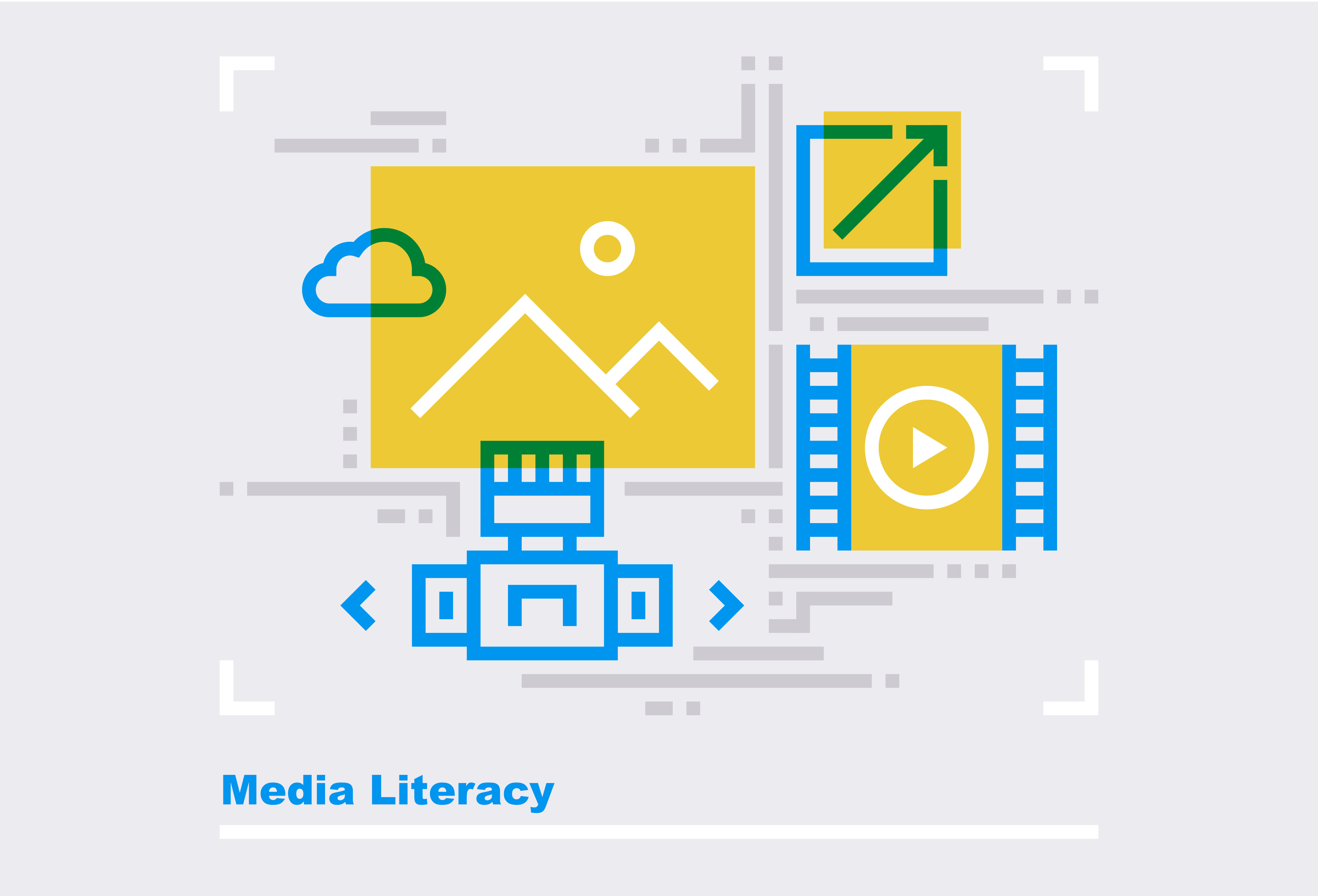 To watch videos on IGTV:
Download the Instagram app for

iOS

or

Android

(version 50 and up). Open the app and tap

in the top right of Feed.
Tips for watching videos on IGTV
IGTV videos automatically play from one person's to the next.

Swipe right or left to skip between videos.

Tap and hold to pause a video, and tap or drag the scrubber at the bottom of the screen to skip ahead in a video.