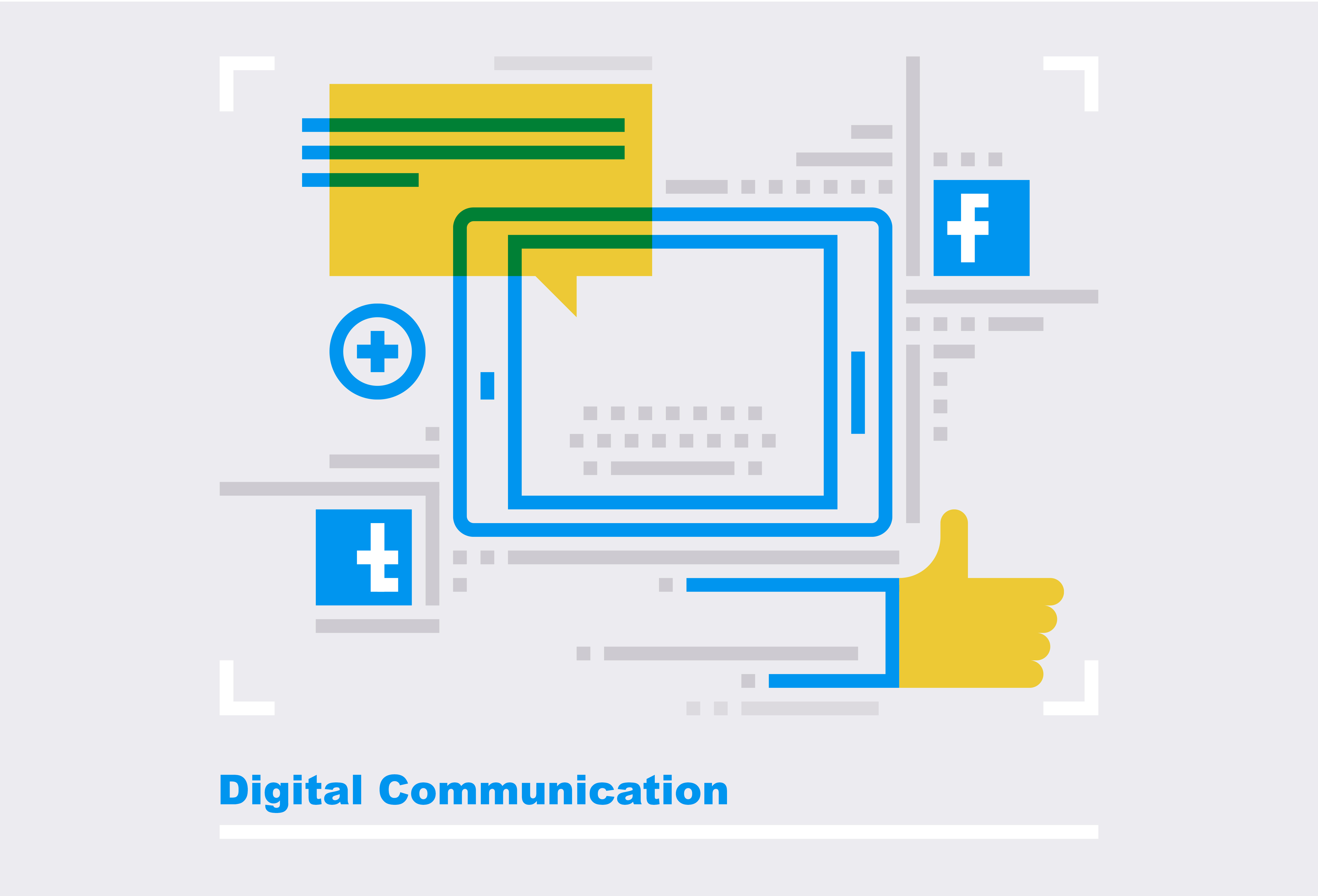 TweetDeck allows you to schedule Tweets in advance. If you manage multiple accounts through TweetDeck, you have the option to schedule Tweets for each of them.
For those who use TweetDeck in a corporate environment, note that all scheduled Tweets for accounts connected to your TweetDeck are visible to anyone with access.
To schedule a Tweet:
Sign in to your TweetDeck account and click the Tweet.
Confirm that the Twitter account(s) you'd like to Tweet from are selected.
Compose your Tweet. Include an image or video with the Tweet by clicking Add images or video.
Click Schedule Tweet and select the date and time you'd like the Tweet posted.
Click Schedule Tweet at [date/time].
Tip: View and edit your scheduled Tweets by adding a Scheduled column. Read about adding columns to your TweetDeck.