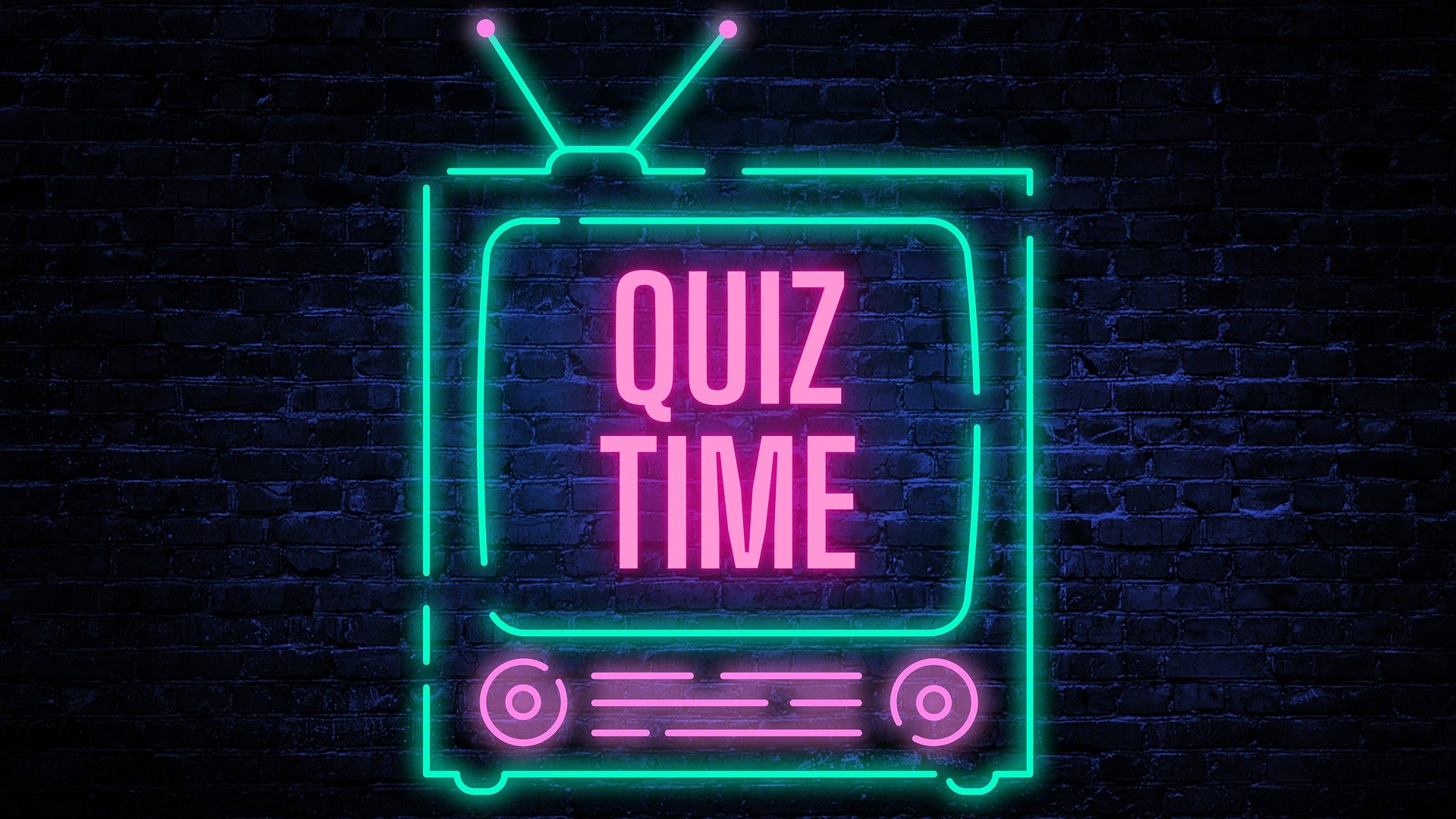 What is the Moodle Quiz activity?
Moodle Quiz enables you to create quizzes for your students consisting of a wide range of different question types including multiple choice, true/false and short answer questions. Whichever question type you choose, you can give feedback at all stages. Quizzes can be used for both formative or summative assessment.
Why use Moodle Quiz?
It gives your students opportunities to check their understanding of work covered during the module
It can be a helpful way of revision for students
It can help tutors to know if students need further teaching and guidance in specific areas
It can automate marking and feedback for some elements of assessment
How do I set up a Moodle Quiz?
To add a Moodle Quiz activity follow the simple steps in our short how to guide. You can also find detailed instructions on each of the Moodle Quiz question types in the Moodle documentation.
Another great tool available to York St John staff through Moodle, is H5P. H5P allows you to create quizzes with many different question types, however we recommend you use H5P only for formative assessment. Learn more on our H5P webpage or check out our previous blog post on H5P interactive videos. 
Further support
If you would like to learn more about Moodle Quiz, please book a 1-1 tutorial with the TEL team.
If you are already using Moodle Quiz and would like to share tips or advice with colleagues, you can share a case study on this blog site or use the Online Learning and Teaching support Teams space to share your experience with others.