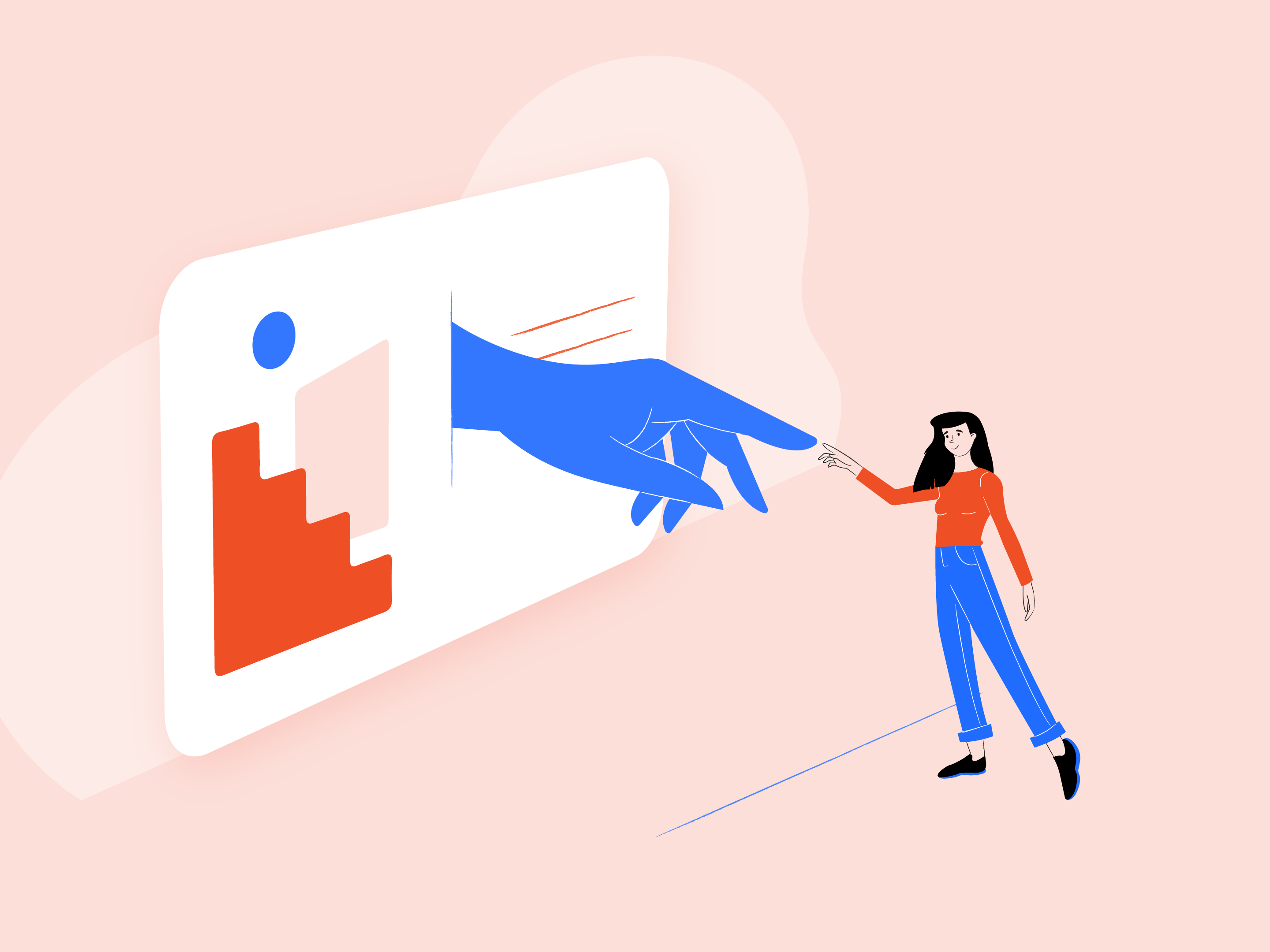 What is Mentimeter?
Mentimeter is an audience response system. It is a tool that can be used to support engagement and interaction in training sessions, meetings, conferences, webinars, teaching online and in-person.
What are some of the key features?
With Mentimeter you can build interactive presentations with an easy-to-use online editor, directly from your browser.
You can add different question types, polls, quizzes, slides, images, gifs and more
When you present, your audience uses their smartphones to connect to the presentation where they can answer questions, give feedback and much more.
Audience responses are visualized in real-time, creating a unique and interactive experience
Once your Mentimeter presentation is over, you can share and export your results for further analysis and even compare data over time to measure the progress of your audience and sessions.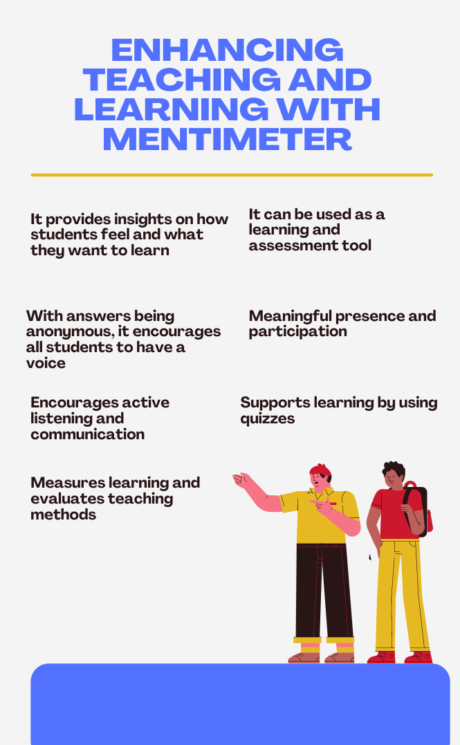 How do I use Mentimeter?
How to guides
How can I get an account?
York St John now has a university wide Mentimeter license. All staff and students can go to https://www.mentimeter.com/auth/saml/yorkstjohnuniversity. You will be redirected to log in using Single Sign On, use your standard YSJ username and password.
But I already have a Mentimeter account with my YSJ email?
If you already have a Mentimeter account (free or paid) using your YSJ email address, this should convert to our site licence and you will no longer be charged for it. Any presentations or results that you already have attached to that account will be preserved.
But I already have a Mentimeter account with my personal email?
If you have an existing Mentimeter account (free or paid) using a personal non-YSJ email address, then you can either just create one with your YSJ email address, or we can transfer your old presentations and results over on request.
More information
If you need support with using Mentimeter, contact the TEL team tel@yorksj.ac.uk