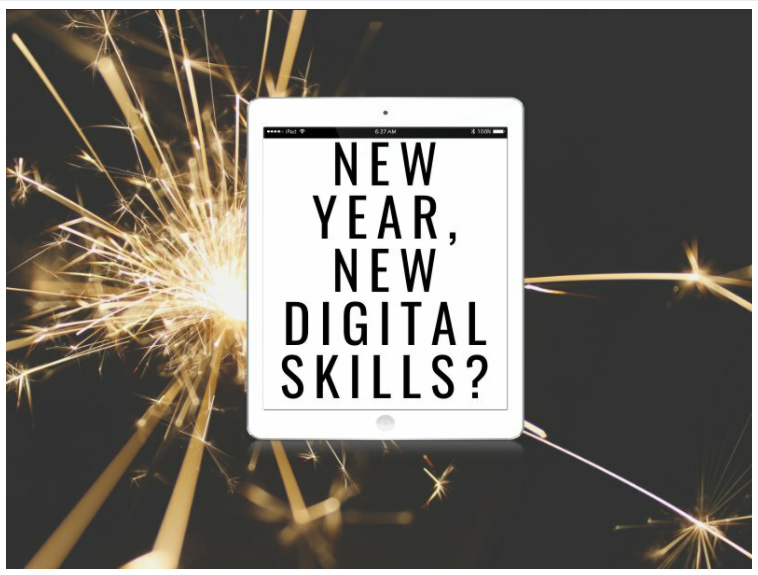 Day Four: Ally
Ally is a tool that focuses on making digital content such as your files and content more accessible for all and it is integrated in Moodle.
Indicators
You will find the Ally indicators next to files or content within your Moodle course. If you have no course files yet, upload one, and an indicator will appear next to the file name. Click the indicator to view your accessibility feedback. Follow along step-by-step to improve your original file.

Alternative Formats
Ally automatically generates alternative formats for all course files and makes them available for download to both you and your students. You can download audio versions of the file, HTML versions and a few more.
See our Ally webpages for more information.