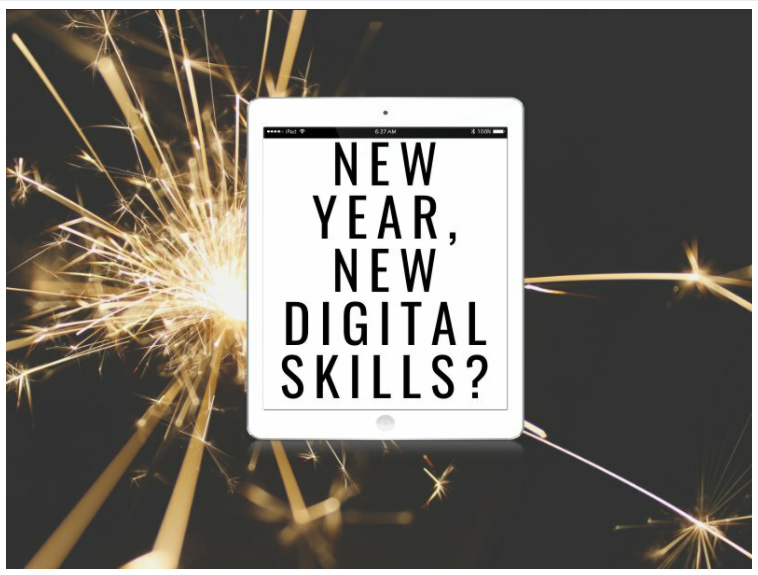 Day Two: Padlet
Padlet is a virtual pin board where users can post content and make comments. You can upload documents, from Word files to video files and you can also add links to the board.
They are a great way to add interactivity to your course and to ask students for informal feedback, Q&As, student introductions, information sharing and more.
For example, the Padlet below was used as part of the online induction course for all students to connect and to share their thoughts about Digital Skills.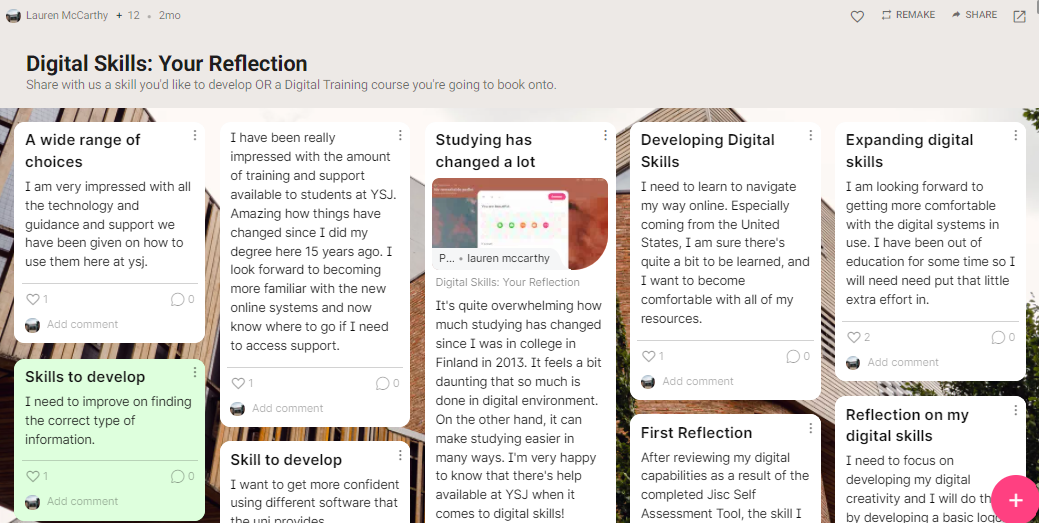 Please see our Padlet webpages if you are interested in using Padlet boards in your teaching.