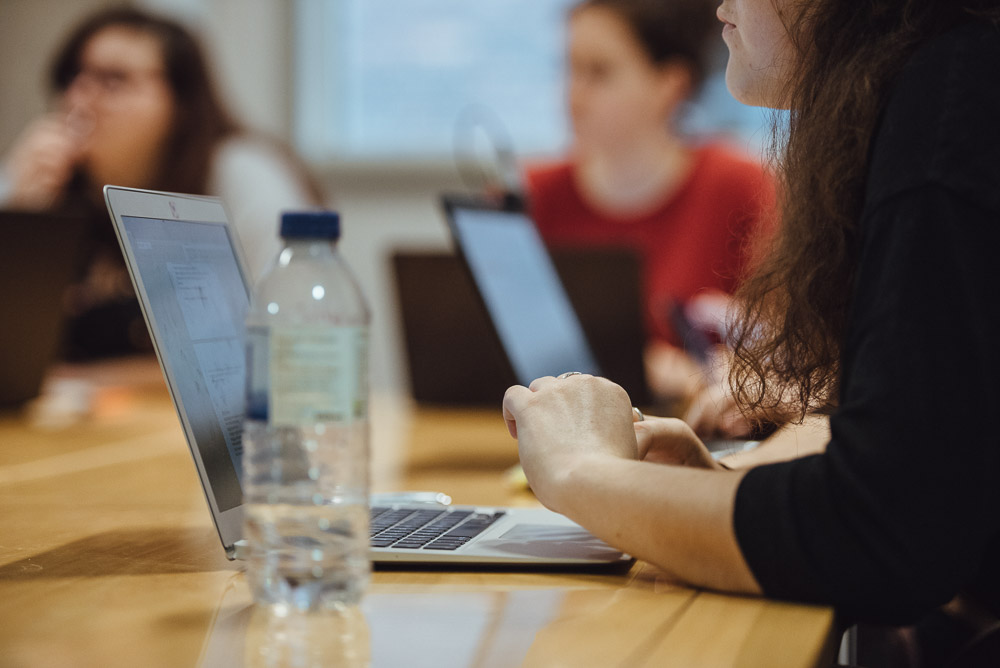 The Learning and Teaching Team have recently teamed up with Technology Enhanced Learning to lead a monthly series where we look at papers dealing with some of the big issues being discussed in higher education today.
Conversation and cake is a regular gathering of academics and like-minded colleagues to discuss a topical paper, publication or report.
We kicked off the series with a discussion around the article Awareness Is Not Enough: Pitfalls of Learning Analytics Dashboards in the Educational Practice. This encouraged us to think about some of the potential concerns surrounding learning analytics as well as some of the positives offered by this technology. We considered the limitation of dashboards which might only be viewed by the keenest students, thus helping them to advance while leaving other students behind. We touched on the role of the tutor or other teaching staff in supporting students through learning analytics dashboards and we considered student wellbeing and the potential impact of learning analytics here.
These are some of the questions we asked having read the article:

For our second session, we chose the topic of Universal Design for Learning and selected a paper focusing on how to make assessment more inclusive. A typology for a social justice approach to assessment: learning from universal design and culturally sustaining pedagogy generated plenty of questions from participants. We spent a lot of time trying to work out how we could practically enact some of the suggestions from the paper – how to really make assessment more inclusive through Universal Design for Learning. We picked up on the suggestion in the paper that students might co-create assignment activities with tutors and discussed how this could become a reality when faced with quality assurance processes and limited teaching time.
We talked about the importance of students developing a range of skills during their time at university, from presentation delivery to academic writing. And we reflected on how enabling students to choose assignment formats might not necessarily support such a broad development of skills.
Current best practice was shared by colleagues who are experimenting with ways to provide students with more choice around assessments and it was suggested this best practice should be shared so that colleagues can learn more easily from one another in this area.
If you would like to join our next discussion, it will take place on 5 December from 12:30 to 13:30 in HG 137. Please feel free to bring along your lunch and coffee. Cake will be provided.
You can vote on our next article here. The topic is around What makes teaching excellent?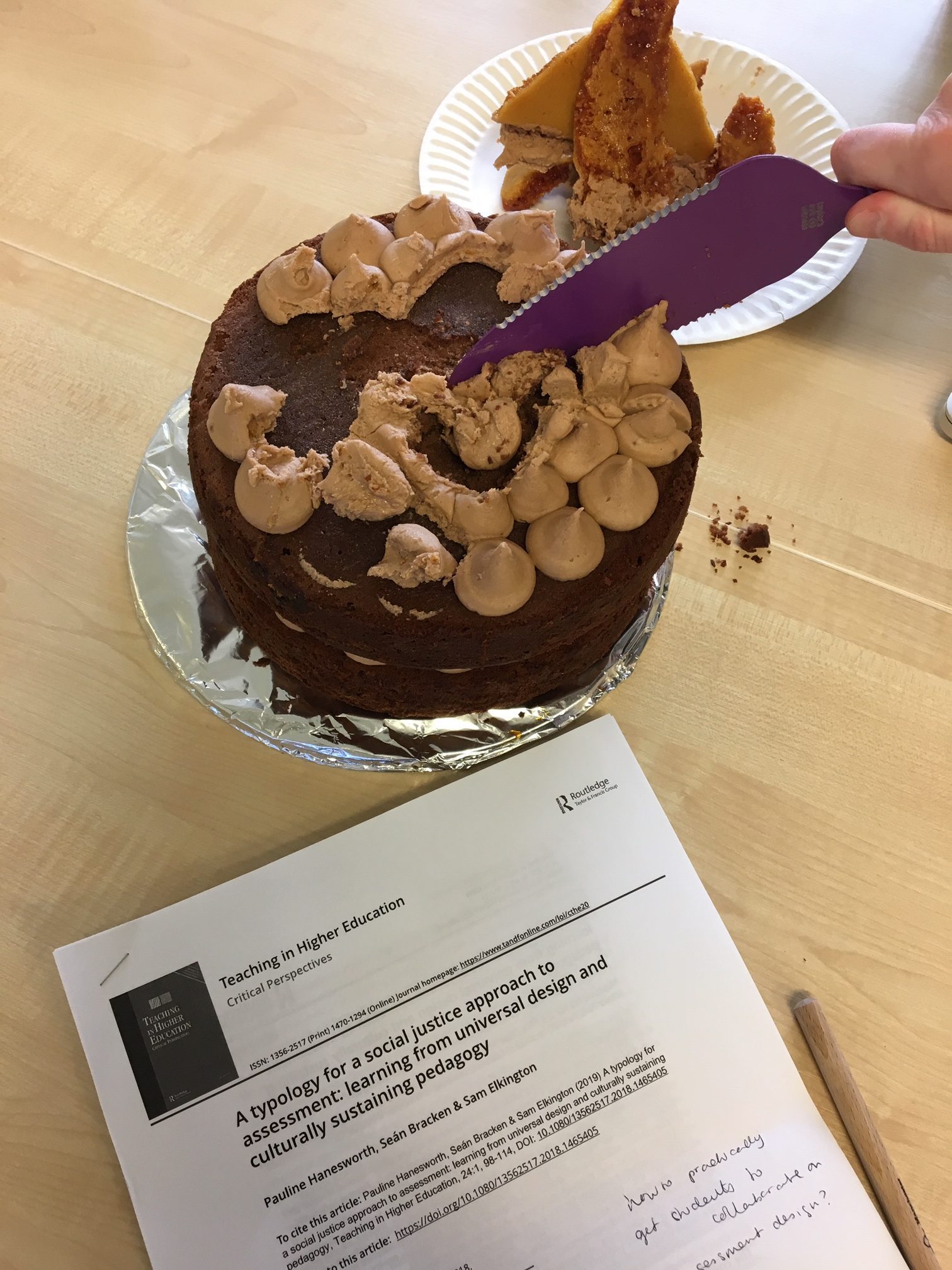 Jivet I., Scheffel M., Drachsler H., Specht M. (2017) Awareness Is Not Enough: Pitfalls of Learning Analytics Dashboards in the Educational Practice. In: Lavoué É., Drachsler H., Verbert K., Broisin J., Pérez-Sanagustín M. (eds) Data Driven Approaches in Digital Education. EC-TEL 2017. Lecture Notes in Computer Science, vol 10474. Springer, Cham