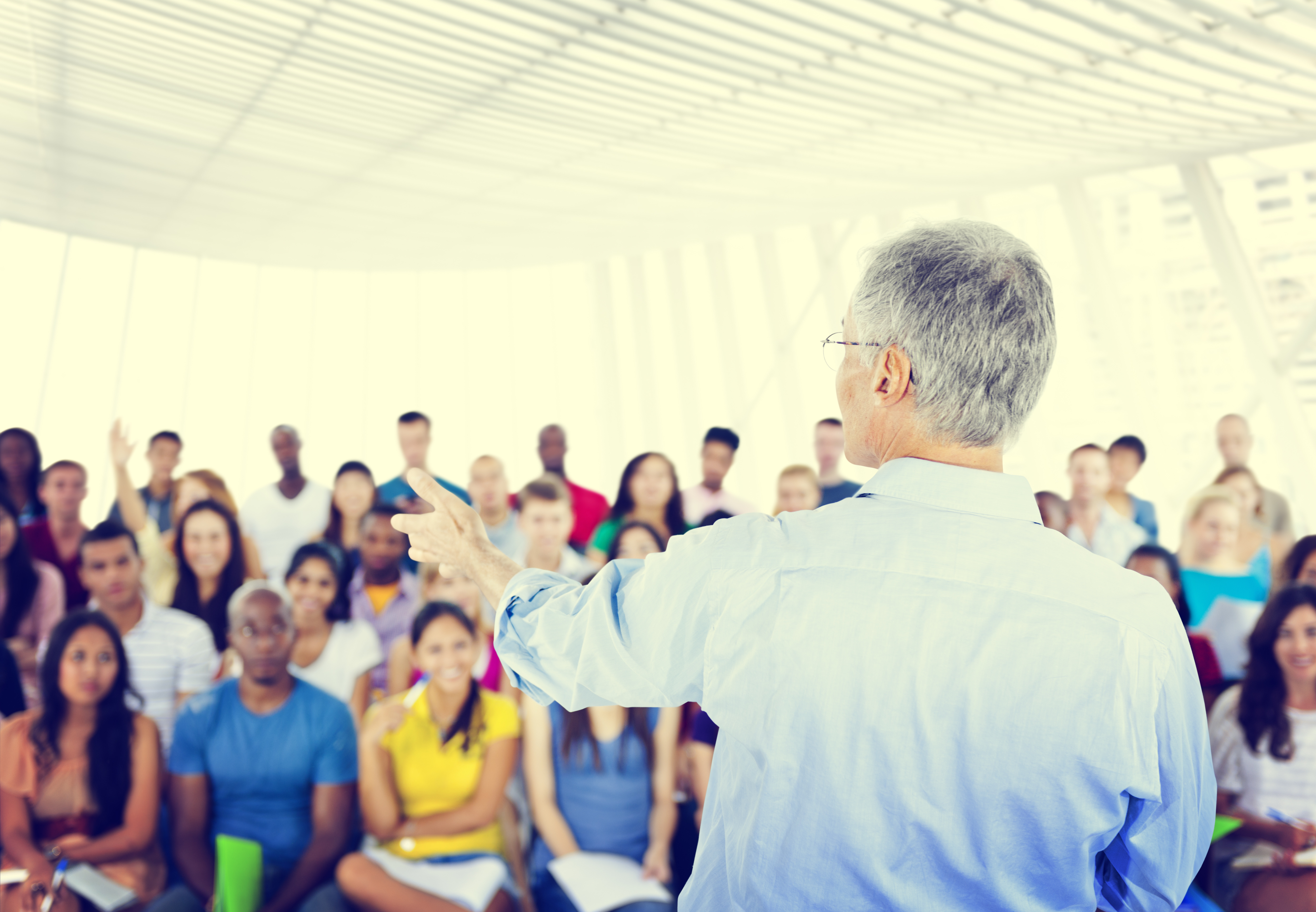 Cake and conversation is a regular gathering of academics and like-minded colleagues to discuss a topical paper, publication or report.
Guest post by Senior Lecturer in Academic Practice, Mark Dransfield
Situated within the knowledge-base of Teaching Excellence, this month a group of like-minded colleagues discussed a paper that was co-authored by one of our very own academics, Margaret Wood, from the School of Education, Languages and Linguistics. Authored in 2012, the paper is entitled What makes an excellent lecturer? Academics' perspectives on the discourse of 'teaching excellence' in higher education. This paper explores notions of teaching excellence an inspiring learning, from the students' perspective. Wood and Su later co-authored (2017) a follow-up paper, exploring the same notions from the staff perspective.
We began by tucking into some of Jo's delicious chocolate brownie cake, before setting the context for the discussion as being clearly situated within the discourse of teaching excellence. The discussion was introduced in relation to two key reviews of the literature around teaching excellence, the Little et al, (2007) CHERI report, followed by the Gunn and Fisk (2013) update. Both reports found that teaching excellence is not well defined in the sector and is multi-faceted, resulting in a generic normalisation of the term. Furthermore, both reports highlighted the tensions that exist within universities between managerialist performative perspectives and those of collegial accountability.
This contextual framing enabled the group to draw on their own experiences in relation to the paper. There seemed to be a common consensus, as Wood and Su (2012) suggest, that HEIs need to support academic staff by creating an environment that was conducive to teaching excellence. This included operational issues such as timetable and learning spaces, but also pedagogic approaches such as problem-based learning and flipped classroom approaches. A rich discussion around creating a culture of teaching excellence then emerged, where issues such as academic staff development, organisational leadership and clarity of the institutional vision in relation to teaching excellence were all covered.
Colleagues discussed the inherent difficulties involved in striking a good balance between the 'technical-rational' teaching characteristics identified by Su and Wood, and those more intangible and affective dimensions such as passion, a sense of nurturing or caring for students and enabling them to feel inspired. All colleagues expressed a desire to want to be inspiring teachers, as perceived by students, but there was also recognition that engendering a sense of learning partnership, mutual collaboration, respect and accountability were all essential to achieving this.
Before we had a chance to delve deeper into the students as consumers agenda and its consequences and implications for teaching excellence, there was a knock at the door and we were being ejected so that the next group could use the space. What a shame, as we could have spent at least another hour enthralled in discussion. Thanks to all colleagues who made the conversation such an interesting one. Here's looking forward to the next session, which will be focussed around the theme of wellbeing and personal tutoring.
References
Gunn, V., Fisk, A. (2013). Considering Teaching Excellence in Higher Education: 2007-2013. Higher Education Academy, UK.
Little, B., Locke, W., Parker, J., Richardson, J., (2007). Excellence in teaching and learning: A review of the literature for the Higher Education Academy. Higher Education Academy, UK.
Su, F., Wood, M. (2012). What makes a good university lecturer? Students' perceptions of teaching excellence. Journal of Applied Research in Higher Education. (4, 2) pp. 142-155.
Su, F., Wood, M. (2017). What makes an excellent lecturer? Academics' perspectives on the discourse of 'teaching excellence' in higher education. Teaching in Higher Education, Critical Perspectives. (22, 4) pp. 451-466