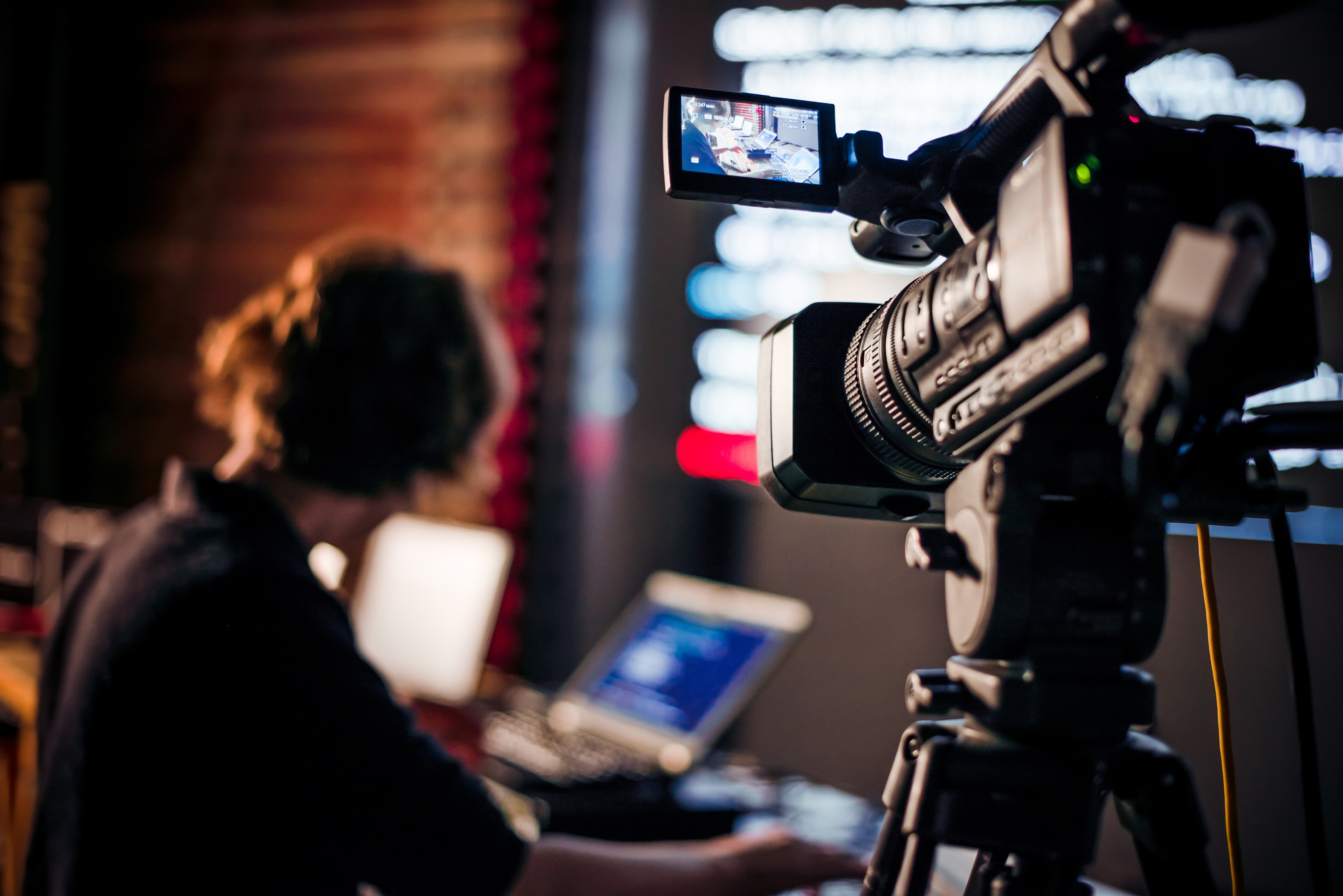 Adobe Education Exchange gives you free access to courses, workshops, and teaching resources — as well as the ability to connect with the creative education community.
Providing free professional development and resources at your fingertips, the Adobe Education Exchange is the a learning platform and community, designed by educators for educators, to ignite creativity in the classroom.
Here are just a few examples…
Self-Paced Courses
Inspire your students to develop their video storytelling skills so they can reflect on their work placements, study abroad, and/or their achievements from the past year.
Help your students build digital capability while visualising goals for the new year. Learn the basics of editing images with Adobe Photoshop, then teach your students to create digital collages that represent what they wish to accomplish in 2020.
This free online course is aimed at all educators looking to get started using digital storytelling to engage students, and learning to tell compelling digital stories with Adobe Spark.
This free online course is aimed at all educators looking to explore creating flipped learning content with Adobe Spark.
Projects
In this project, students explore a single 'big idea' from multiple perspectives by conducting interviews and creating podcasts with Adobe Audition or videos with Premiere Rush.
Presentations
A 15-minute presentation suitable for a professional development staff retreat about podcasting for higher education.
An 'introduction to podcasting' workshop for university staff. Including ideas from the Adobe Education Exchange as well as other resources available online.
Visit the Adobe Education Exchange to browse the whole range of resources…
Phil