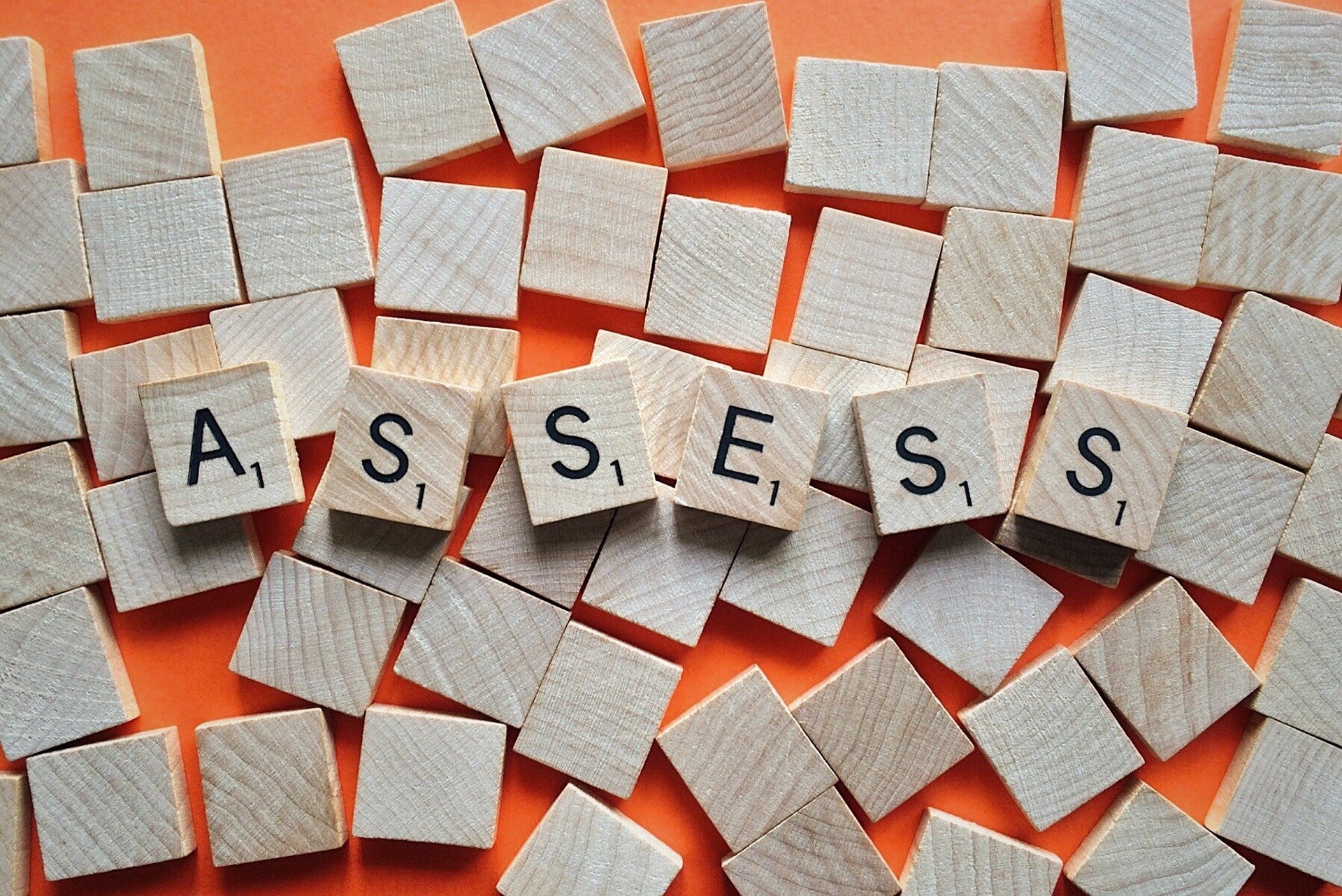 External Examiners have a fundamental role in maintaining academic standards and assuring and enhancing quality.
External Examiner access to Moodle
External Examiners are provided with samples of student assessments and often these assessments are in Moodle.
Contact TEL – tel@yorksj.ac.uk  to request a Moodle account for an external examiner.  Provide their full name and email address.
Once we have created a Moodle account for them, you can enrol them onto your Moodle course using the role 'External Examiner' which provides the right level of access.
How to share student presentations with External Examiners
A lot of teaching and assessment this year has been using done using Microsoft Teams.  Student presentation assessment recordings have been automatically saved to Microsoft Stream.
External Examiners are unable to access Stream so these recordings need to be downloaded and shared with them either by uploading them to the Media Library (https://hml.yorksj.ac.uk/) or by uploading the content to a OneDrive folder.
For more information please refer to our guide:
External Examiner Access to Student Presentations on Microsoft Stream