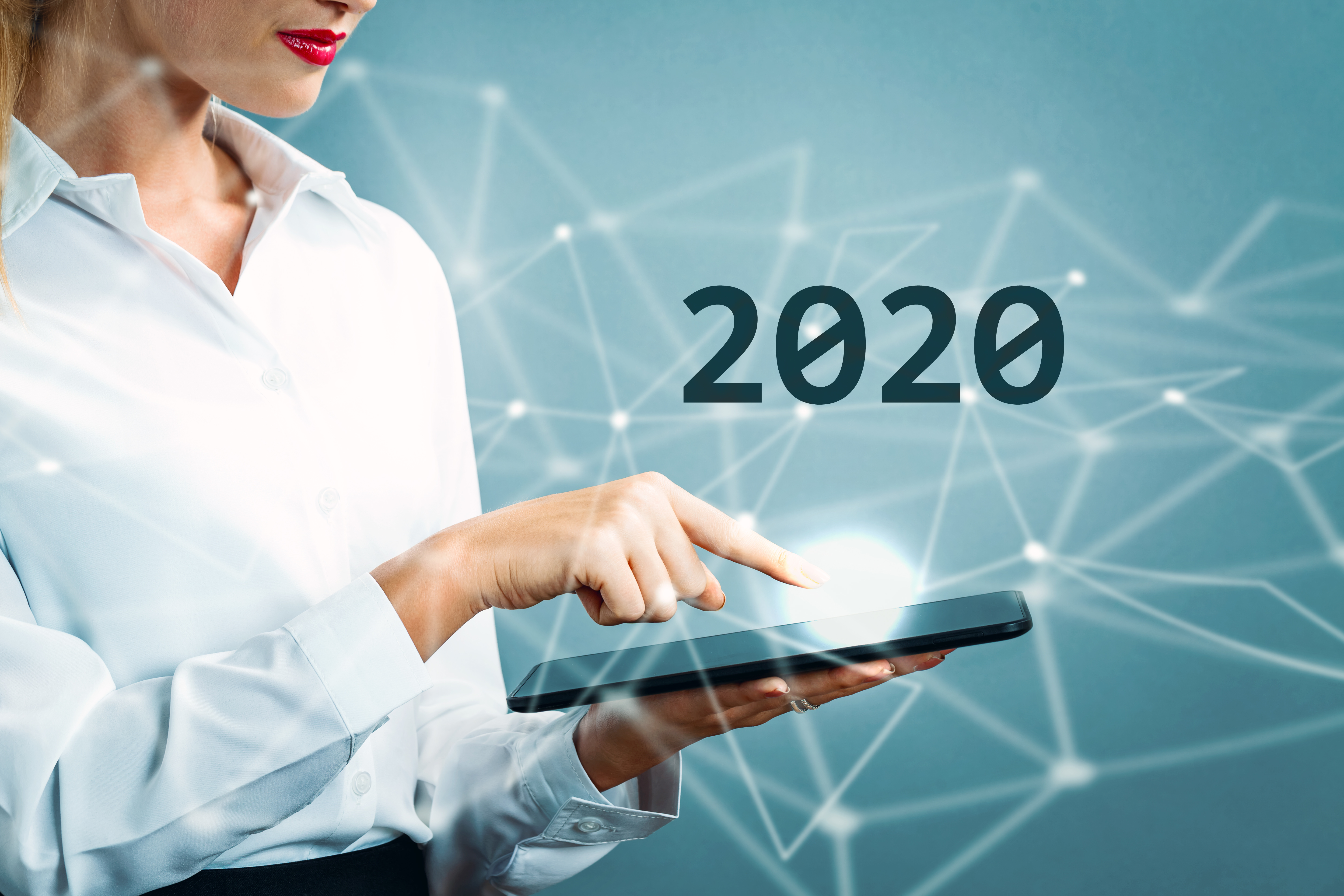 Happy New Year from the TEL team!
We are looking forward to another exciting year ahead.  We have been planning training sessions, webinars, workshops and more for 2020. We will continue to develop our webpages, where you can find information about the tools we support and how you can use them in your teaching. We have created some guides for these tools to help get you started and will continue to build on these guides in 2020. If you can think of any other guides you would like us to create, please let us know in the comments below.
And don't forget, you can subscribe to our blog to get notifications of new posts as they come in.
Getting your Moodle Pages Ready for Semester 2
Are your Semester 2 Moodle pages ready? See our Getting Ready for Semester 2 webpages for a quick checklist on how to set up your pages as quickly as possible.  If you have questions along the way, we are running a number of drop-ins during January.
If you would like advice on how to activate your modules, import content, or would like to talk to us about using technology in your teaching, come and have a chat. You do not need to make an appointment.
 

| Date |     Time |         Location |
| --- | --- | --- |
| Friday 17 January |     10:00-12:00 |         De Grey Foyer |
| Monday 20 January |     10:00-12:00 |         Holgate Foyer |
| Wednesday 22 January      |     10:00-12:00 |         Fountains Library Ground Floor |
| Thursday 23 January |     10:00-12:00 |         De Grey Foyer |
Office 365 for Learning and Teaching Webinars
Learn how Office 365 tools can be used to support learning and teaching and gain Microsoft Innovative Educator status by taking part. All our webinars will take place over lunchtime and are only available to YSJ staff. The first one will take place on 30 January and will introduce you to Microsoft Office 365 for learning and teaching. Register your interest, grab a sandwich and join us. Look out for a blog post with further information in the next few weeks. Once you have registered your interest, we will email you the details.
 
Date
 Time
       Webinar
Thursday 30 January     
  12:15
        Office 365 for Learning & Teaching Intro
Friday 28 February   
  12:15
        Microsoft Teams for Collaborative Learning
Monday 23 March     
  12:15
        

Sway for Quick Content Creation

Wednesday 29 April
  12:15
        

Office 365 Support for Inclusive Teching

Tuesday 26 May
  12:15
        

One Note and Class Notebook for Collaboration and Personalised Learning
drop-ins 2020
We have further drop-ins available throughout 2020. If you are unable to make any of these, we can arrange to meet with you at a different time. Please just get in touch by emailing tel@yorksj.ac.uk 
 
Date
    Time
       Location
Monday 3 February              

    10:00-12:00
      QS 213
Thursday 20 February
    10:00-12:00
      De Grey Foyer
Friday 6 March

    10:00-12:00
      DG 002
Monday 23 March     
    10:00-12:00
      

Holgate Foyer (TBC)

Tuesday 7 April

    10:00-12:00
      

QS 211

Wednesday 29 April

    14:00-16:00
      

De Grey Foyer

Thursday 7 May
    10:00-12:00
      DG 006
Thursday 28 May
    10:00-12:00
      Holgate Foyer (TBC)
Cake and Conversation
The Learning and Teaching Team have recently teamed up with Technology Enhanced Learning to lead a monthly series where we look at some of the big issues being discussed in Higher Education today.
Conversation and cake is a regular gathering of academics and like-minded colleagues to discuss a topical paper, publication or report.
The next Cake and Conversation will take place on Monday 3 February in CD 003 and is on the subject of wellbeing. Take a look in the most recent Campus Connections to vote on the next paper we will read. If you are interested in attending, please get in touch with us and register your interest.
See our previous discussions on our webpages
WHERE CAN I GET MORE HELP?
The TEL team will be on hand to support you as you prepare your Moodle pages for 2019/20. We can arrange 1-to-1 tutorials, answer queries by email tel@yorksj.ac.uk, telephone or twitter @YSJTEL and we can advise on other digital tools you can use in your teaching. For a list of the digital tools we currently support, please see our TEL webpages.