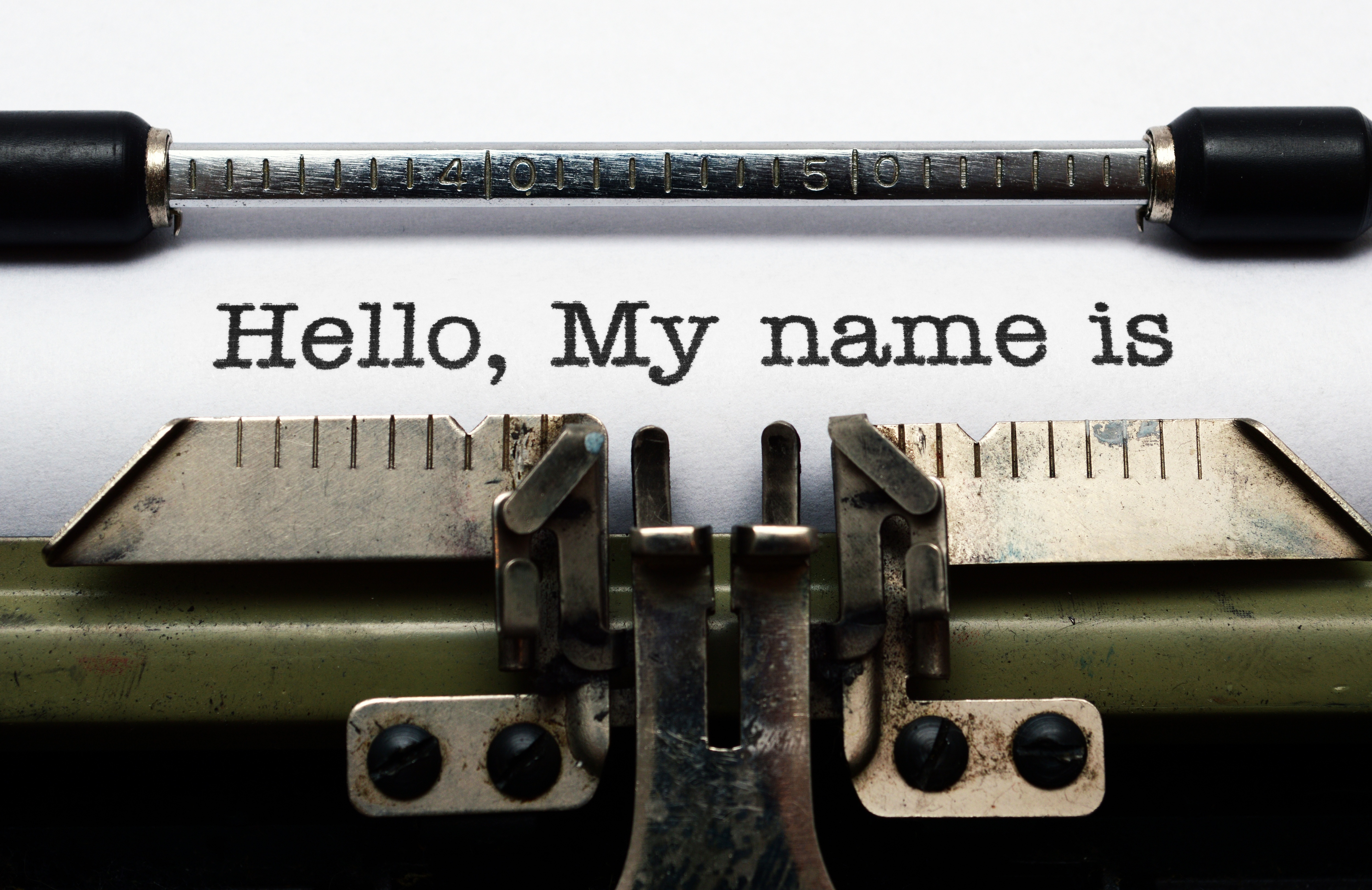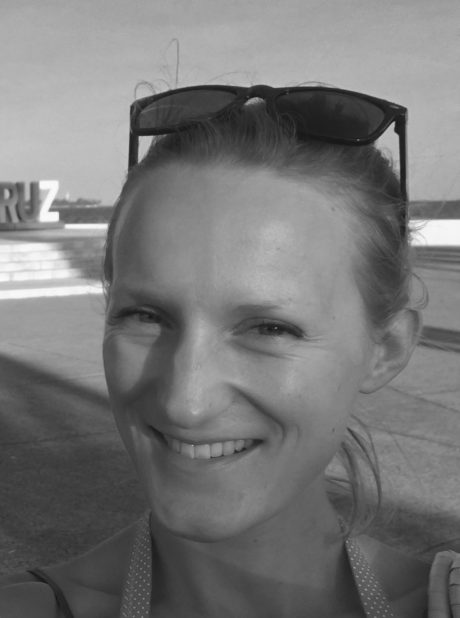 I'd like to introduce myself as I recently joined the TEL team in the role of Technology Enhanced Learning Advisor. I'm Jo and I will be working to support and develop staff in using technology to enhance the student learning experience. My main focus is to advise academic staff on effective use of learning technologies in order to develop innovative learning resources, processes and practices. Two weeks into the role, I have already met lots of friendly people and am excited to get started leading on the Mentimeter pilot which we are embarking on this academic year.
Before joining YSJ I worked as an Instructional Design Support Officer at Leeds Beckett University and prior to that, in the library there. I have almost ten years experience of teaching English as a foreign language, having worked abroad in Mexico, New Zealand and Spain as well as teaching online. I am also a qualified librarian and wrote my dissertation on the use of learning technology by academic librarians.
I am particularly interested in using technology to improve student engagement and love trying to work out which tools can be used to most effectively teach students. I also have a real interest in blended, online and distance learning. I am excited by the opportunities offered by these different teaching modes and the way they can be used to democratise learning.
Please get in touch if you would like to discuss technology use in your teaching at any stage during the academic year or if you would just like a chat!
Email me at j.delgado@yorksj.ac.uk or give me a call on 6975.