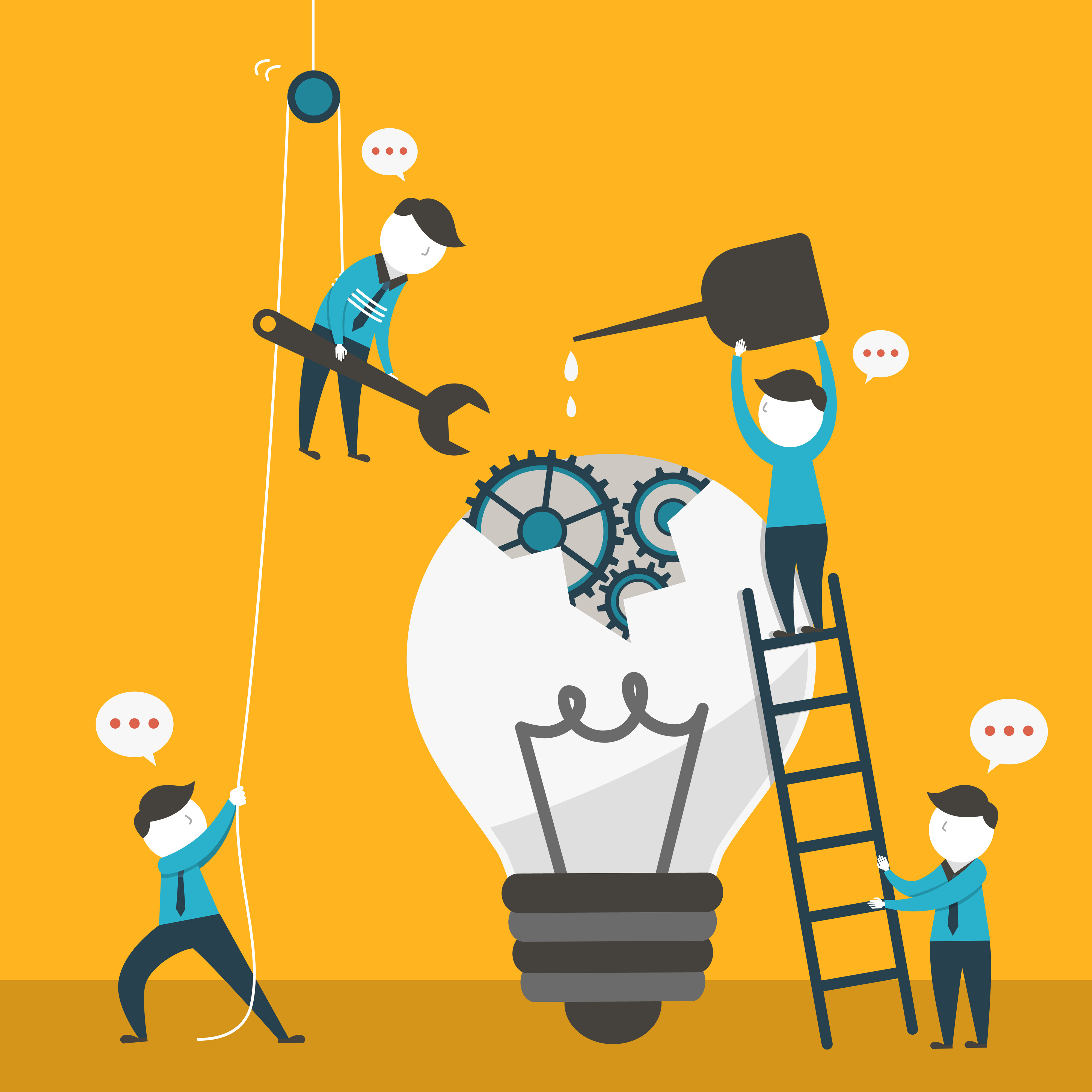 If you have been using Teams for a while and are interested to learn about some additional features, this is an excellent course which swiftly takes you through a broad range of tips and tricks which will help you to use Teams more effectively. I liked the fact that Nick Brazzi touched on lots of different areas rather than focusing in on one particular element of the tool. I would imagine that most people at York St John could learn something new from taking this course.
Sharing Files
The course looks at how you can more easily share files through Teams. It shows how you can link to cloud storage such as Dropbox and Google Drive from within Teams, and share documents with colleagues from these storage areas.
Managing Channels and Teams
You learn how you can manage the number of teams and channels you have visible, by hiding them. This is a handy point to highlight, since we are all facing increasing numbers of teams as more colleagues start working with this tool.
Shortcuts
I found the section on shortcuts and especially the command box very useful. Nick demonstrates how you can locate teams, change your status and find messages you have been mentioned in through the command box. There are also lots of handy shortcuts in Teams which you can access by typing alt /.
@Mentions
The explanation of @mentions in conversation threads is helpful since this is a feature being used frequently. Nick gives lots of examples of how @mentions are displayed visually in Teams making it easy for you to see when people are trying to get in touch with you.
Video Calls
The section on video calls was also really thorough – demonstrating some excellent features from screen sharing to the ability to request control of shared documents during calls. The device settings section was useful to see and I learnt that you can blur the background while in calls to reduce distractions for colleagues.
Apps
The final section on apps showed how easy it is to use hundreds of other apps without leaving the Teams interface. Being able to open OneNote, Planner and many other apps from directly within Teams can make it much easier to access them quickly in meetings. I learnt about the Who app, a chatbot which can tell you who other people in the organisation are, and who they work with.
In conclusion, I would recommend this course to anyone who has already been using Teams for a while but not had too much time to play around with all the features. If you are a beginner with Teams, you might be best off taking the Microsoft Teams Essentials Training instead as this really takes you through the basics, giving you confidence to start using Teams more in your day-to-day work.
Welcome from Microsoft Teams Tips and Tricks
If you're interested in looking at how to use Teams more in teaching, the TEL team will be offering a 30-minute webinar on this subject on 28th February. Please get in touch with the team for joining instructions.
All students and members of staff at York St John have access to LinkedIn Learning which offers a wide range of online courses on subjects from business strategy to audio and video creation. If you haven't already explored this site, we'd encourage you to do so!