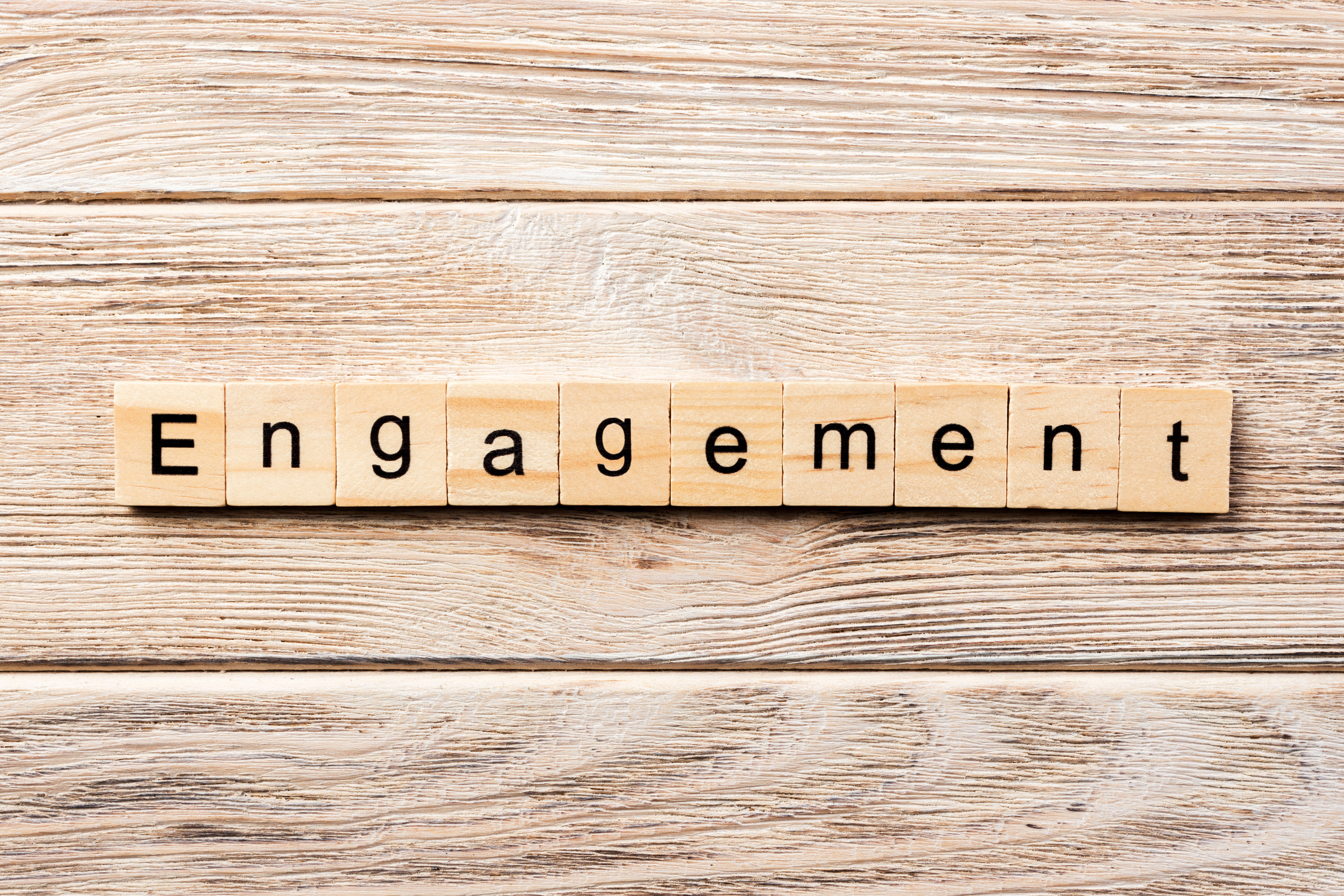 Over the next few weeks, we'll be presenting a number of case studies where technology is being used in line with teaching goals at York St John.
In our second post, Joe Bailey discusses the use of Mentimeter in his teaching.
Summary of approach/tool
Mentimeter is an audience response system. It can be used in training, conference business settings and is also widely used in teaching.
Mentimeter:
enables students to interact more with content by seeing their answers appearing live on screen
can add a competitive element to teaching by using the Mentimeter Quiz tool
can facilitate formative assessment
York St John is currently running a Mentimeter pilot and a number of staff members have been using it over the last couple of months. There has been a lot of positive feedback so far from staff and students.
Member of staff: Joe Bailey
School: Humanities, Religion and Philosophy
What was the issue/need you were trying to address with the use of this approach/tool?
I used Mentimeter for my mid-module feedback because:
the students were already familiar with it
it provides me with a nice breakdown of the results
it provides me with nice graphics that I can then feed back to the students (e.g. word cloud)
it is flexible (e.g. the scale bars, as well as open-ended questions)
What did you do? For how long? With how many students?
I used Mentimeter to conduct the mid-module review, having used it in a number of seminars and lectures previously. I included explicit questions on the use of Mentimeter.
I had already used Mentimeter in the module to generate word clouds and used quick quiz questions based on a previous lecture.
I have also had a Q and A slide open in the background whilst I present a lecture, to allow for anonymous questions and comments.
How did it go? What were the benefits? Did you face any challenges?
These are some comments from students in the group commenting on the use of Mentimeter. Tutor comments are in italics.
I like how other peoples' ideas can be shown on a bigger screen
Was really good in the first weeks when we were gauging how much we knew already
This stems from a Week 1 activity, where I used Mentimeter to assess how much the students knew about things like Microsoft Excel, and also what A-levels they had done, for example. It had two effects: it informed me to help plan my teaching; and it also made the students feel better because they could see that others also didn't know certain things.   
It is a good way of involving everyone, as many people don't feel comfortable asking things in front of everyone AND Helpful, nice to know I can ask questions anonymously
The software has been really useful in this regard: I have a Q and A slide up in the background and students can post questions anonymously whilst I am talking. I then make time to respond to then approximately mid-way through the lecture and at the end.  
I think the word clouds are interesting.
These consistently work really well. I am very impressed. Clearly they have had an effect on the students, as well.  
Interactive questions are fun
Using it more often AND Use it more during class to ask questions AND Do more quizzes or ask students more questions, then tell them the answer
I was conscious of over-using Mentimeter, but these comments indicate that at least some students want to see it used more frequently. There were no comments saying to use it less.
I find it easier to do on the computers instead of phones because my phone is slow, but I do enjoy using the system as a whole.
Do you have any tips for other people using the tool?
During the quiz, you can hide results from students. This is useful if, for example, you do not want them to influence each others' votes. You can then reveal everyone's responses at once.
You can set it up to either go at your pace (normally preferred) or the students' pace (which I used for my mid-module feedback).
The results from a Mentimeter quiz can be exported as an Excel file, a PDF, or as individual JPEGs for each slide. The results can then be fed back to the students, e.g. via Moodle. There is an option that allows the students to download the results at the end of the session via Mentimeter, but I tend to turn this off and selectively provide relevant results on Moodle.
If you are interested in finding out more about Mentimeter or would like to use it in your teaching, please contact the TEL team or you can add any questions on the Mentimeter board available here and we will respond to you.