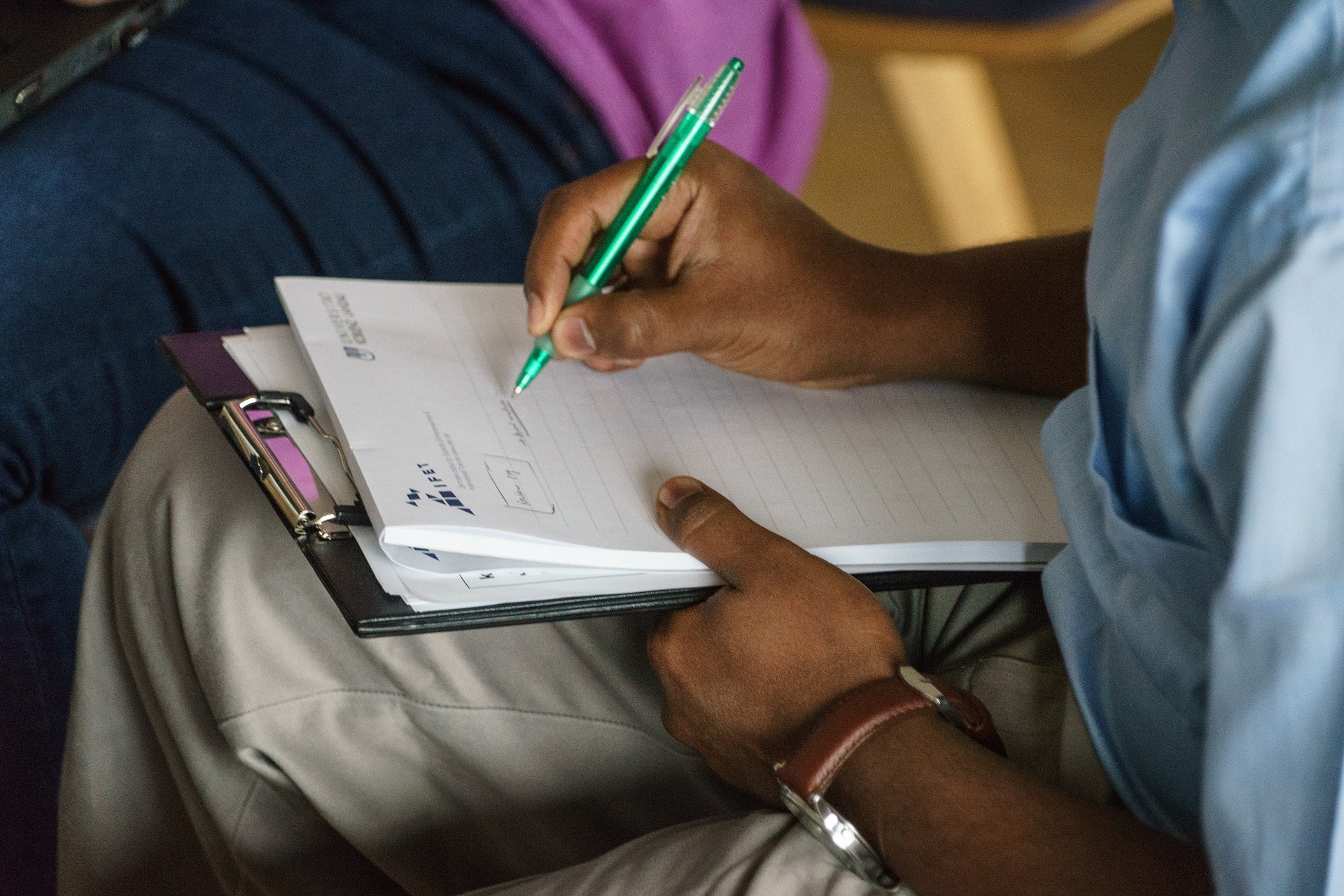 Microsoft Stream can be configured to generate a meeting transcript and this includes a time code by each sentence spoken.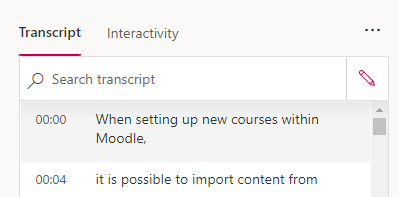 However, you may want to have a transcript that is free from time stamps.  If your recording is not sensitive (and you are happy using a third party tool), this may be the tool for you.
This Microsoft Stream Transcript VTT File Cleaner utility will extract the transcript text from downloaded VTT files generated by Microsoft Stream without any time codes / meta data.
https://amsglob0cdnstream13.azureedge.net/vttcleaner/CleanVTT.html
Instructions:-
As an owner of a video in Microsoft Stream, go to the Update video details screen.
On the details page for the video in Microsoft Stream, in the Options section, under Captions, click Download file.
Come back to this this transcript cleaner tool (see link below), click Choose Files
Pick the VTT file(s) you downloaded from Microsoft Stream
The transcript portion of the VTT file(s) selected will be output below
Click the Copy transcript button above a transcript to copy it to the clipboard
This produces a transcript (see example below) without any time stamps or additional lines: