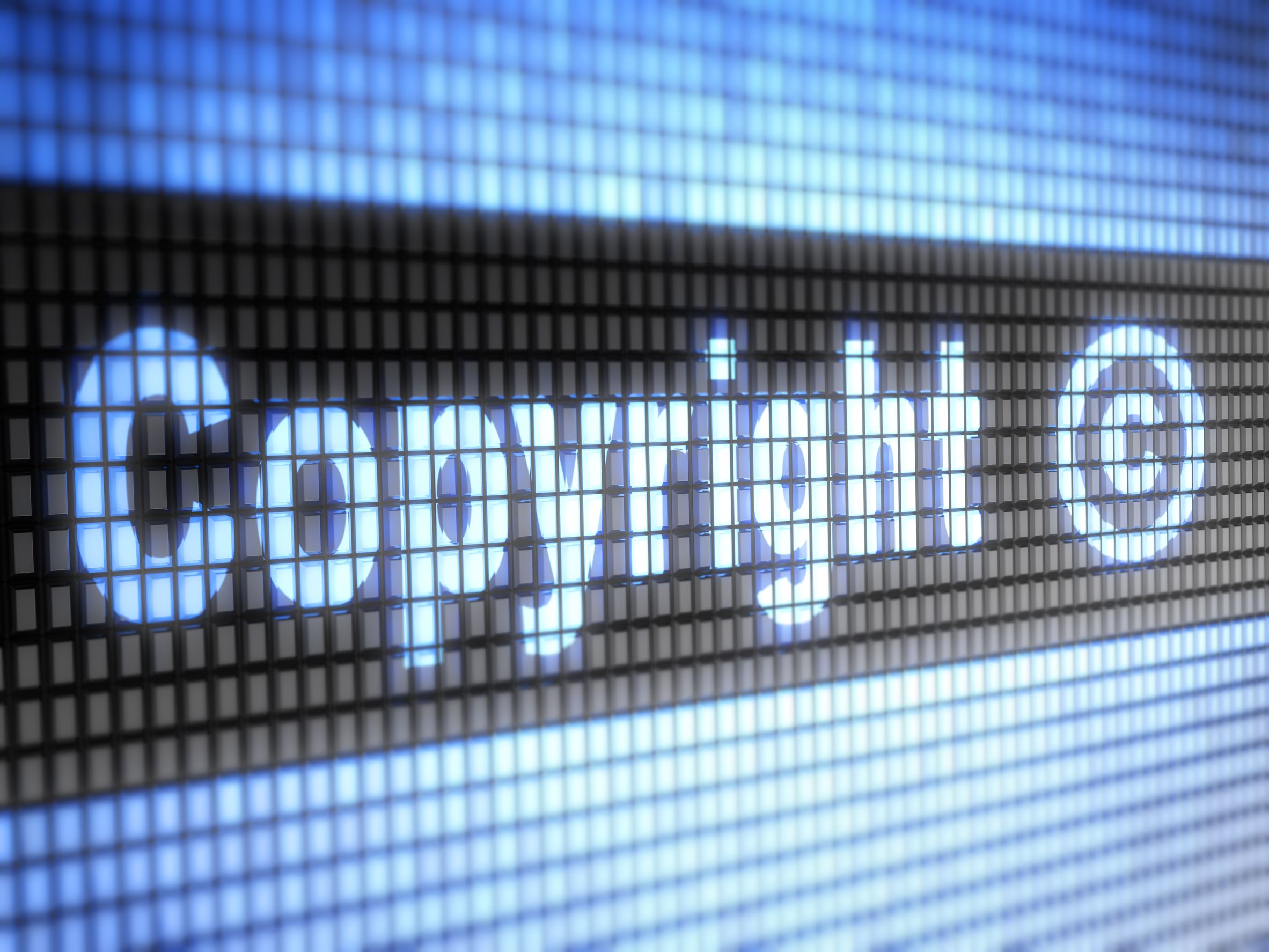 Moodle & Copyright
The use of Moodle must comply with UK copyright law. Broadly speaking, this means that it is better to link to content rather than hosting it in Moodle.
Copyright is an important consideration when you are using the works of others in the course of teaching, learning and research. Copyright also protects material that you create.
If you are using works that are protected by copyright, then you will require permission – this could be in the form of an exception in copyright law, a licence, or written permission from the owner of the copyright material.
Copyright exists for web-based materials in the same way as other published materials. The fact that something is publicly available to access does not mean that you can copy it and make it available elsewhere. The Copyright, Designs and Patents Act 1988 gives the author of a work the exclusive right to 'communicate a work to the public', which includes, for example, making it available on a website. Saving material and uploading it in an electronic format is an act of copying, and is likely to infringe the rights of the copyright owner unless you have permission.
There is an exception in copyright law which allows minor copying for the purpose of illustrating a teaching point, so please contact ILE if you have a query about copyright material that you want to use. You may also wish to explore Open Educational Resource repositories, which contain material licensed for reuse, subject to terms and conditions.
When it comes to using images in your teaching, we recommend that you use copyright cleared or public domain images where possible. The good news is that there are lots of sources of high quality images out there. See Moodle & Copyright for a list.
ILE pays for subscriptions to ebooks and journal articles; however this does not give permission to copy PDFs and upload them to the VLE. This may be the case even if you are the author. Please link to electronic resources instead.
In the case of book chapters, ILE can make a copy for you as part of our Digital Scanning Service. This is provided under the terms of the Copyright Licensing Agency (CLA) HE Licence. Scans will be hosted on the Digital Content Store, allowing authenticated access via a reading list. ILE can then provide you will a full breakdown of statistics showing how much your resources are being used.
Moodle & Copyright Dos & Don'ts
Do
Don't
Upload PDFs – this will breach copyright law and licensing conditions. This will also mean we cannot obtain effective statistics for how resources are being used.
Copy and paste content into Word documents.
Use images without checking the copyright status and whether or not they can be reused.
For further information please see the ILE Copyright webpages, in particular the page on Moodle and Copyright. You can also contact the Copyright and Licences Officer or your Academic Liaison Librarian.
Phil