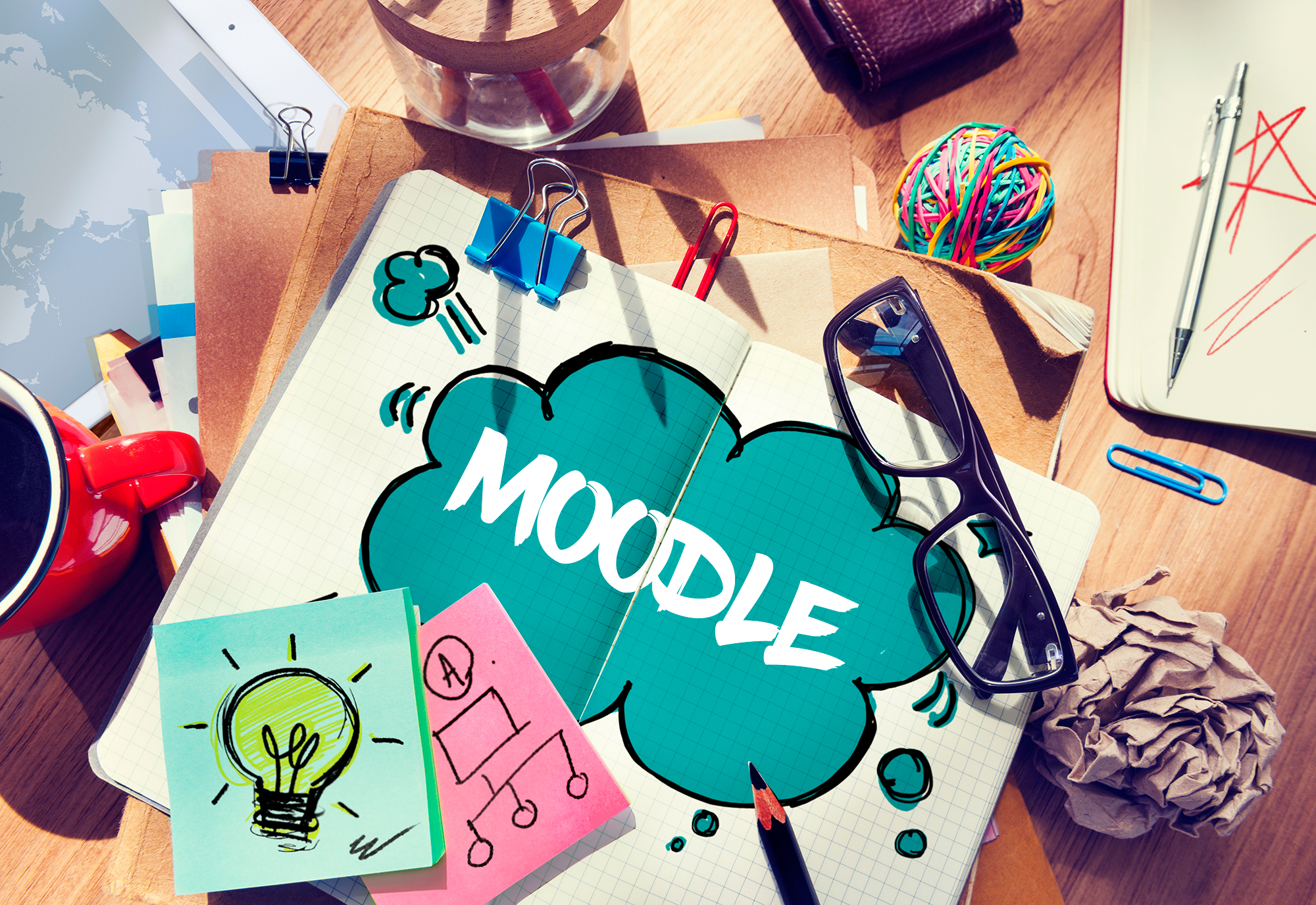 A new activity, called Scheduler, has just been added on Moodle as part of the upgrade. This new feature will allow you to schedule one-to-one or group tutorials with your students within your Moodle course.
This is an added benefit to Moodle and will not be replacing Tutorial Booker, which you will still able to use as normal.
The Benefits of Using the Scheduler Plugin:
You can set up personal tutorials, presentation sessions and group meetings that are limited to a Moodle course
You can decide whether to allow students to book one tutorial at a time or several in one Scheduler
Scheduler can send out reminder emails which can be sent days before the tutorial or on the morning itself
You can record whether the student attended the tutorial
You can see which students do not attend a tutorial
You can add comments about the tutorial, which are visible to the student
Time-slots are easy to set up and straight forward for students to book
You can set up a tutorial on behalf of the student, which is good if a student has forgotten to book
It is really simple to set up a Scheduler for your course. Here is our Scheduler Activity guide to take you through the steps. You can also check out our range of Moodle guides on our website
For more information on this plugin, see Moodle.org
Do you think it would be useful to include the Scheduler plugin in your Moodle course in the future? If you have any questions or would like any more help, information or advice, then please post in the comments below, or contact TEL@yorksj.ac.uk.
Suzy