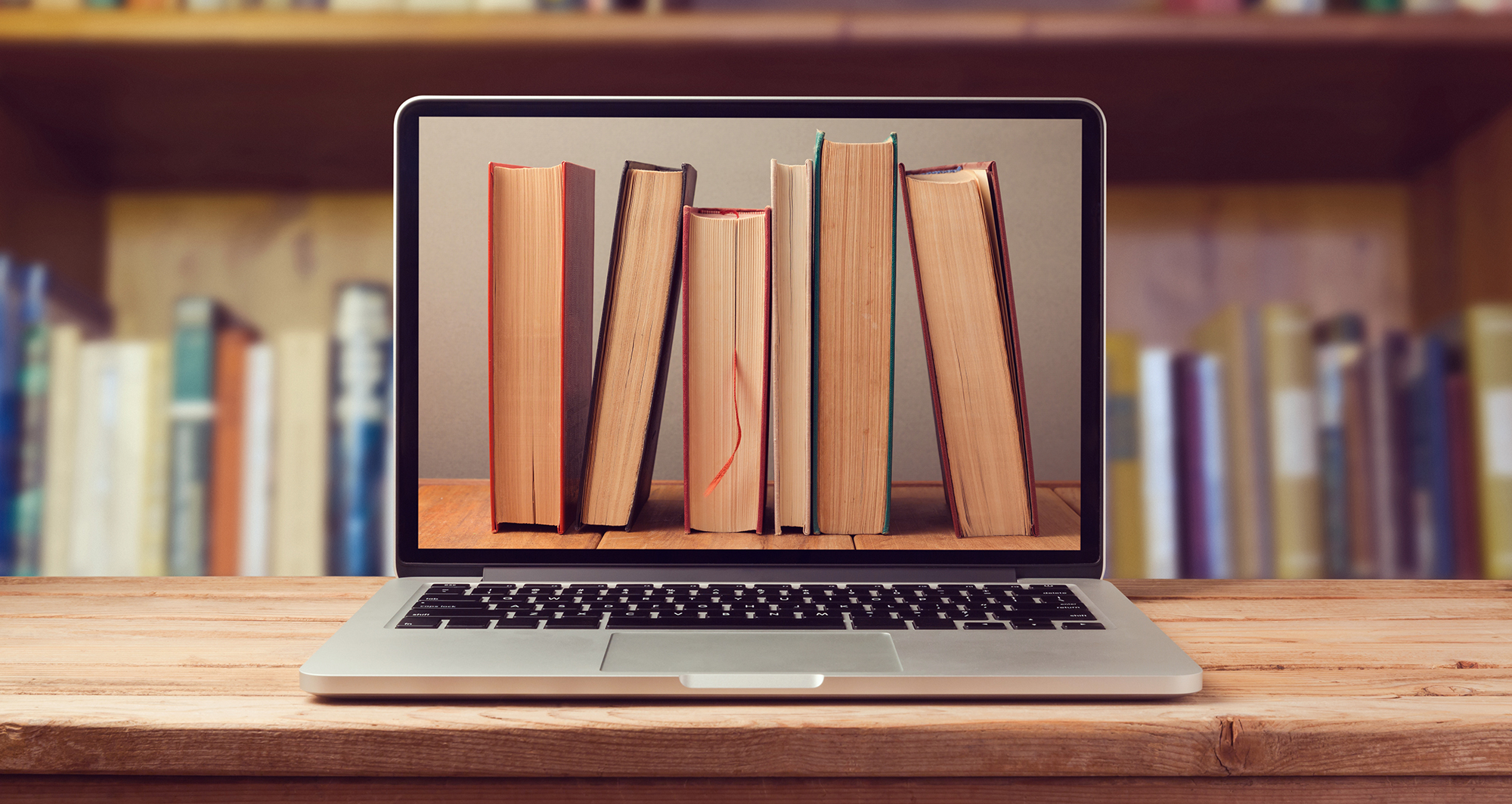 This summer, colleagues in the ILE Academic Services Team have worked to upgrade and update the YSJ reading list platform, which is aimed at improving your students learning experience, and support your teaching. They have also made it simple to create and manage resource lists in Moodle!
If you are using reading lists for the first time then you'll need to contact your Academic Liaison Librarian with the module code of the list you wish to create/edit. You will be sent an invitation to become a 'List Publisher'.
The new reading lists system also features automatic bookmarking, using a smart bookmarklet, which can be added to your browser and takes care of harvesting resource metadata automatically.
The Moodle Minimum Standards Template contains a link to the reading list so it is possible that you will only need to follow these instructions if you want to add individual sections of your reading list into your Moodle module.
In editing mode:
Use the 'Add an activity or resource' tool and select 'Your Reading List'
Give the list, or section, you wish to add a title
Select how you wish the list/section to display. There are 3 ways in which you can set your reading list/sections of your reading list to display in Moodle:

A link which opens the reading list on a separate Moodle page (MST default)
A link which, when clicked, expands to show the reading list inline on the course page
Inline on the course page, automatically expanded
(Go to Your Reading Lists example page to see examples of each)
Select 'Link to resource list or section'. At this point, you may be prompted to login with your University username and password
Check that the correct list is showing in the preview. If the wrong list is displayed then click 'Relink'.  If you only wish to display a section of the list then use the drop-down menu to change 'The list' to the section of your choice
Click on 'Save'
Use the breadcrumb trail at the top of the page to navigate back to the module page.
It's really that simple, but if you have any questions about Your Reading Lists, or you would like to arrange some individual or group training, then please contact your Academic Liaison Librarian.
Later this semester the Academic Liaison Team will be blogging about some of the best practice examples they have seen so far, so watch this space for that!
Phil