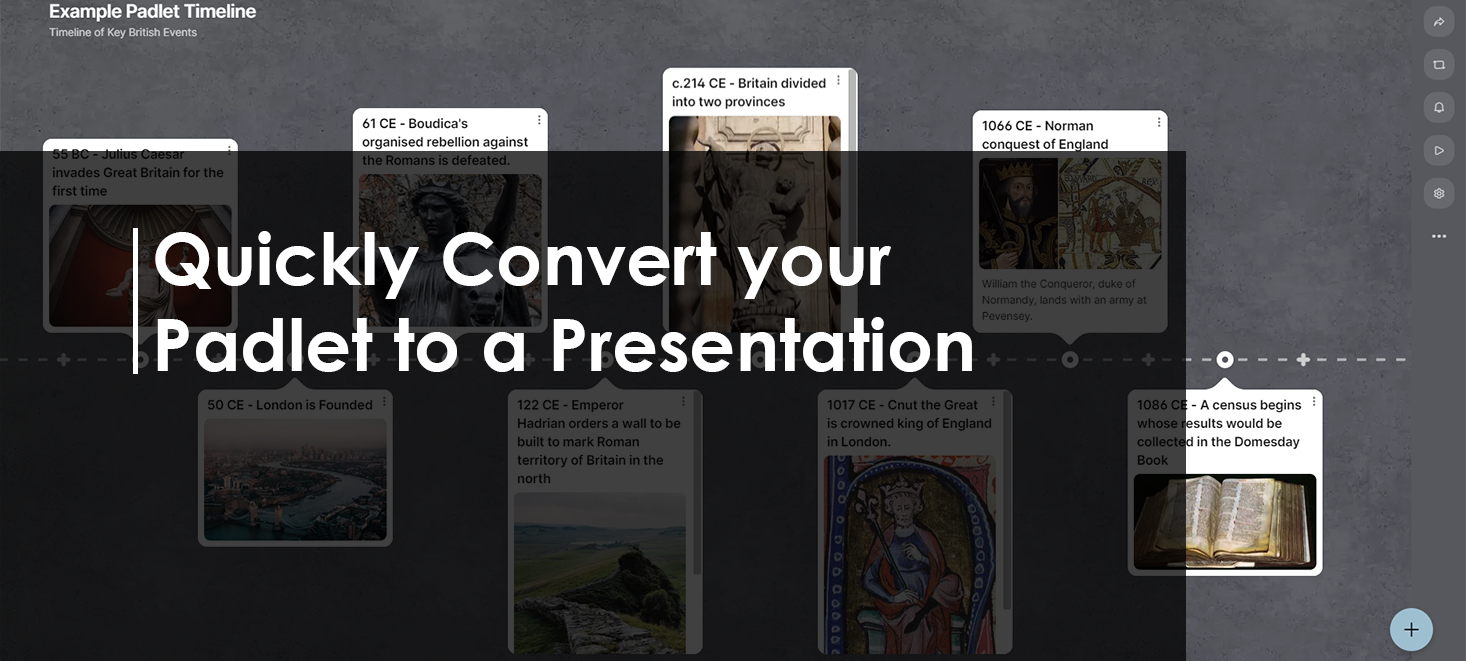 New Feature in Padlet
Padlet, the versatile platform that enables you to create collaborative walls for sharing a variety of posts with different audiences, either publicly or by invitation has created a new feature within its system. Padlet now supports a new feature where you can now quickly convert new and existing Padlets to presentations. These presentations require no design and automatically adjust text size and media depending on the device the viewer is using.
Link to access padlet
How to convert to a Presentation
To convert a Padlet to Presentation view, open the Padlet you wish to use.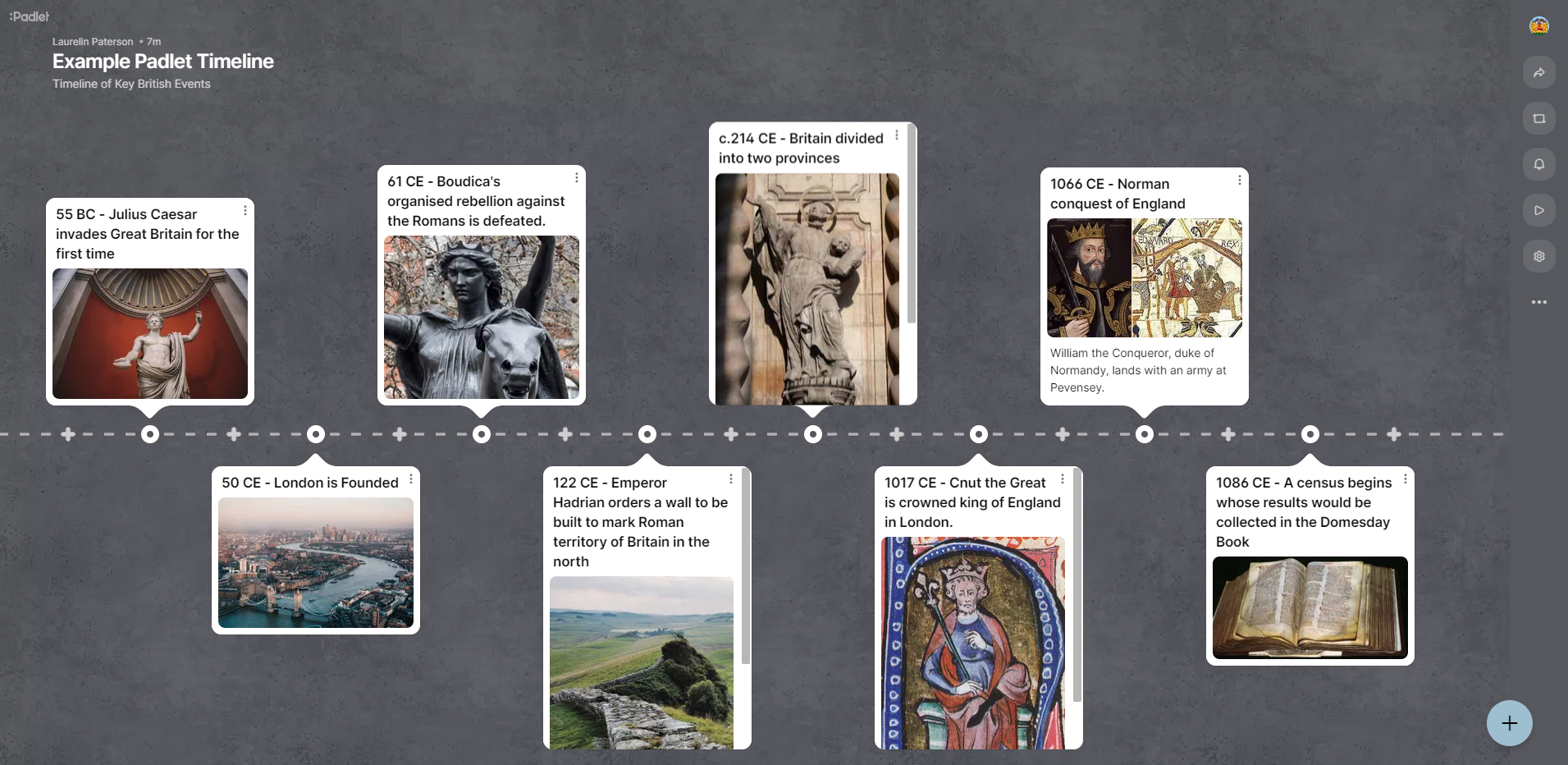 On the right hand side, go to the menu and click the Open Slideshow button

This will automatically convert your Padlet into presentation mode. This allows staff and students to create alternative resources to existing content.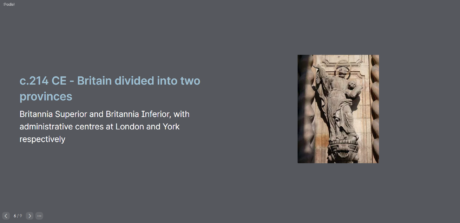 If you have yet to access Padlet and would like to use this resource. TEL has provided a guide to Logging Into Padlet and additional Padlet resources can be found on the TEL Blog.