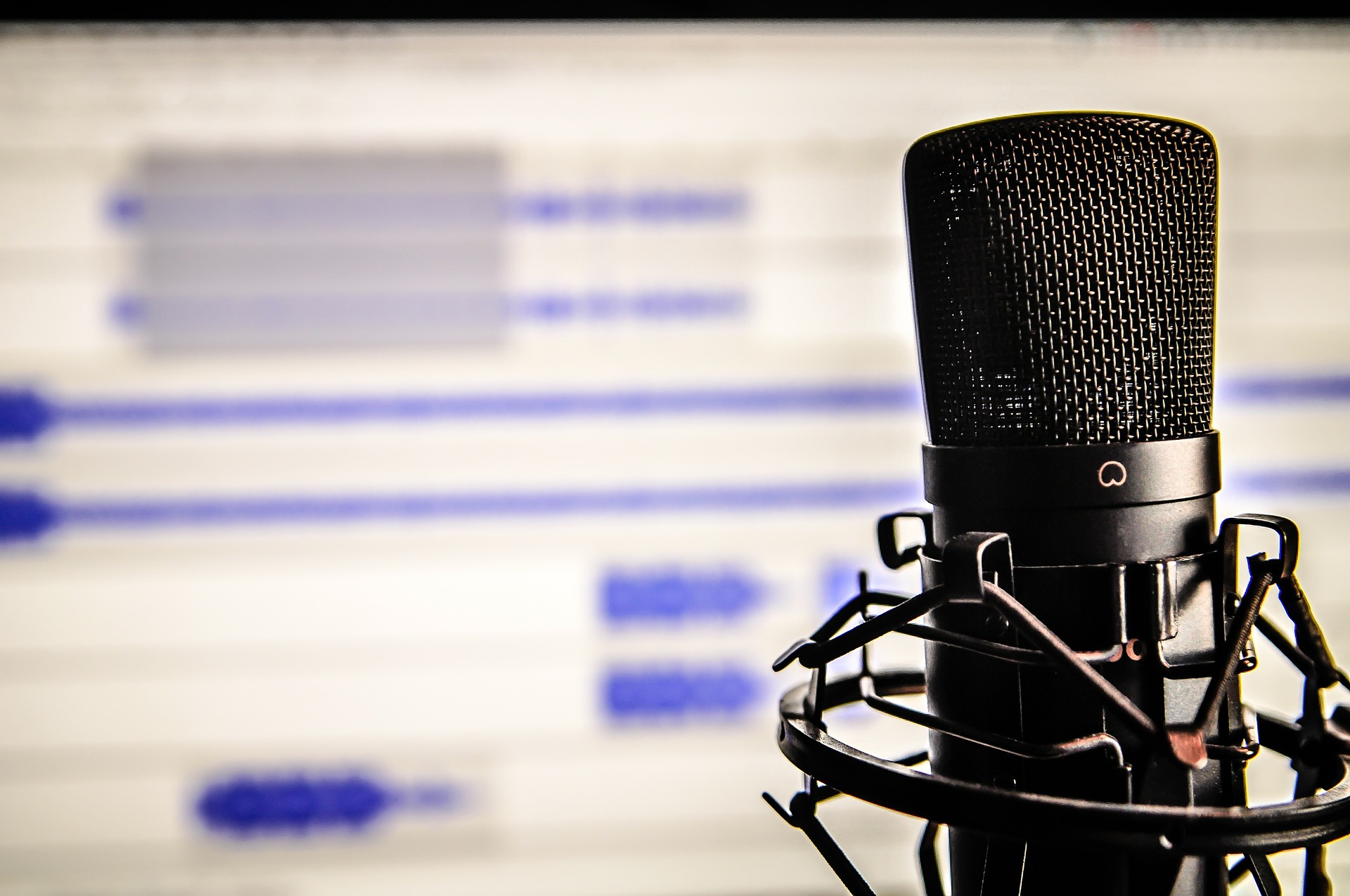 A screencast is a digital recording of computer screen output, also known as a video screen capture, often containing audio narration. (Wikipedia)
For quite a while now, staff & students at YSJ have been recording screencasts for a variety of reasons, in a range of different ways, and using many different tools (including Screencast-o-Matic, Jing, Screenr, Screencastify, Camtasia Relay, Camtasia Studio etc.)!
Common uses for screencasts at YSJ include:
Giving video introductions to your lectures or seminars
Creating video summaries of your lectures key messages
Giving instructional or software demonstrations on how to perform particular tasks
Sharing evidence of good practice within your Faculty, or with the entire University
Giving assessment feedback
Student presentations
Screencast-o-Matic
Screencast-o-Matic is a free online tool for recording basic screencasts and, while the free version has proven useful to some staff in the past, the Pro version has additional features that many users would find useful. As a result, TEL have purchased an institutional set of licences for Screencast-o-Matic Pro, which are available for use by staff & students either at work, or on their own laptop or PC.
The Pro features of Screencast-o-Matic include: no watermark when publishing, unlimited recording time, publish to MP4, AVI, FLV, YouTube, Drive, Dropbox or Vimeo, editing tools, scripts tool, screenshot tool, webcam only recording, and draw & zoom while recording.
You can try the free version of Screencast-o-Matic for yourself, it works directly from within the browser (although we recommend you install the 'Screen Recorder Launcher'), or if you'd like access to the Pro version for you and/or your students then please contact TEL@yorksj.ac.uk.
You can also find a range of video tutorials on how to use Screencast-o-Matic on their support website: http://som.screencasthost.com/
Suzy