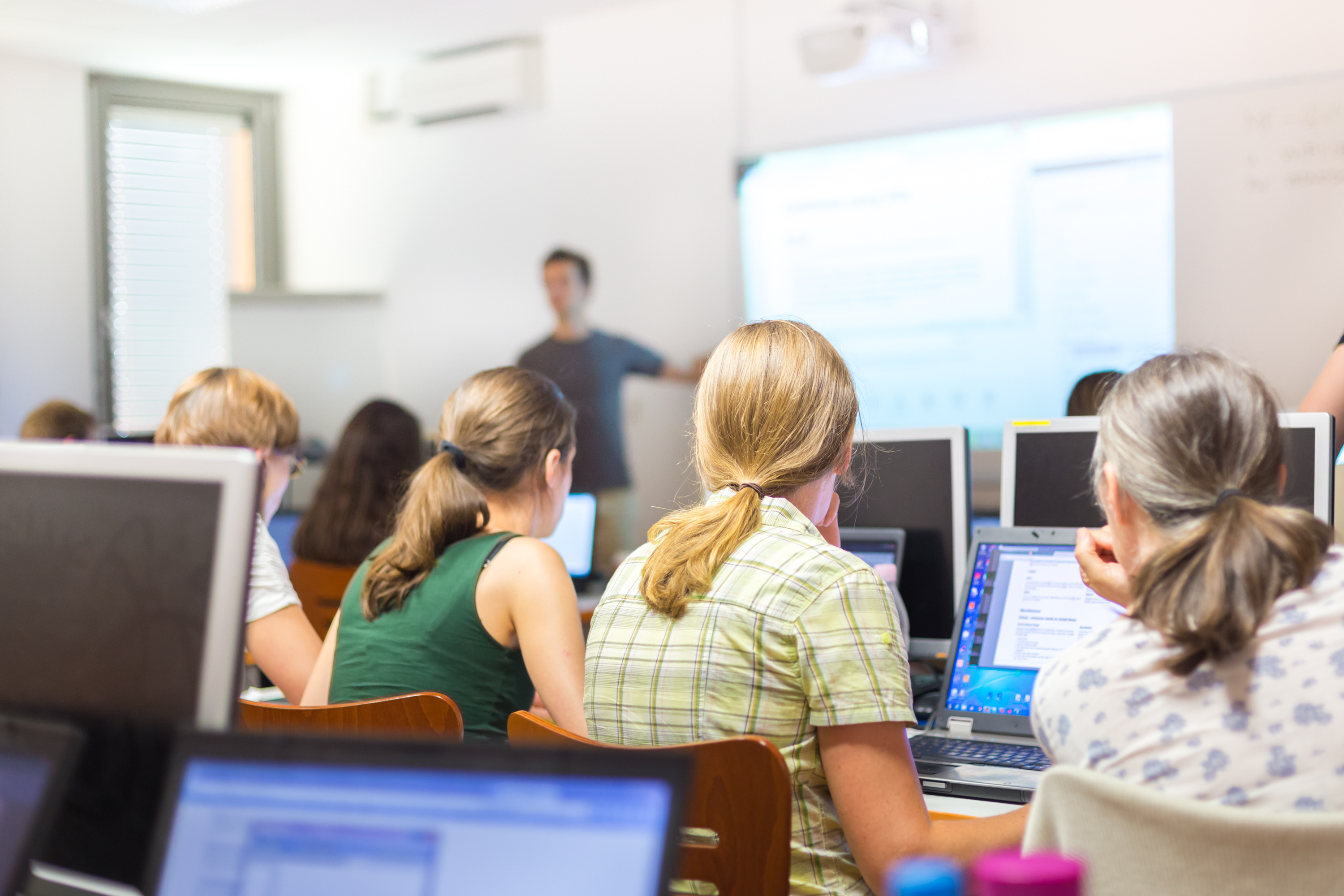 Over the next few weeks, we'll be presenting a number of case studies where technology is being used in line with teaching goals at York St John.
In our first case study, Stephen Wey discusses the use of Sway in his teaching.
Summary of approach/tool
Office Sway is a presentation program and is part of the Microsoft Office family of products. Sway was offered for general release by Microsoft in August 2015. It allows users who have a Microsoft account to combine text and media to create a presentable website.
For a quick introduction to Sway, there are some guides available on the Microsoft website. If you would like further help using this tool, please contact the TEL team.
Member of staff: Stephen Wey
School: Health and Social Sciences
What issues were you trying to solve?
Looking to present content in a more engaging format and to make it more accessible to students.
What did you do? For how long? With how many students?
Created the module introduction and introduction to the topic in Sway and presented these to the class as an alternative to a traditional PowerPoint. 42 students in total.
How did it go? What were the benefits? Did you face any challenges?
There were some issues with accessibility. Also, there are limitations on the styles available in Sway. There is a remix button but the different design options are limited.
Do you have any tips for other people using the tool?
Have a play. Don't limit yourself to using images only but use multimedia too. Think about the font size – in order to increase the accessibility you may need to increase font size.
Do you know of anyone else using this tool effectively? Or is there someone else who has inspired you with their use of technology enhanced learning?
Digital training.
Sign in with your normal York St John details below in order to view an example Sway.