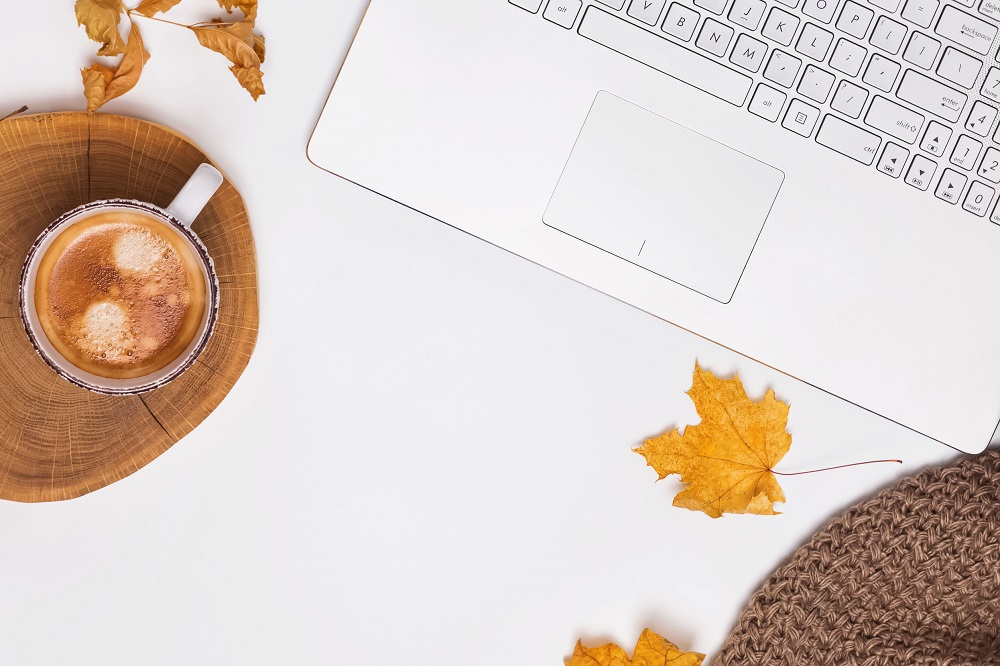 Welcome to the first TEL Takeaway. In this series, we will be giving you some ideas and inspiration on how you can use some of the technology enhancing learning tools in your teaching and academic practices.
These posts are intended to be short and informative and you will hopefully be learning something new and developing your digital skills at the same time.
Polls in a Teams meeting
Our first TEL Takeaway is about using a Poll in a synchronous Teams meeting to gain students views or to check understanding of content. It is possible to also set up polls in advance of meetings too and if you would like information about this, please do get in touch with us. The video below runs through the steps on how to set up a Poll during a Teams meeting.
We hope you have found this video useful. Here is the script of the video. If you would like to talk to the TEL team about how you can use technology enhanced learning tools in your teaching, please do get in touch with us through our email address: tel@yorksj.ac.uk or you can book a 1-2-1 or group session
You can also join our online Learning and support Teams community where you can post and share your knowledge with us too. We would love to hear from you.
Thanks for joining us for todays TEL Takeaway. If you have any ideas for a future TEL Takeaway that would be useful for you, please let us know. 
Suzy