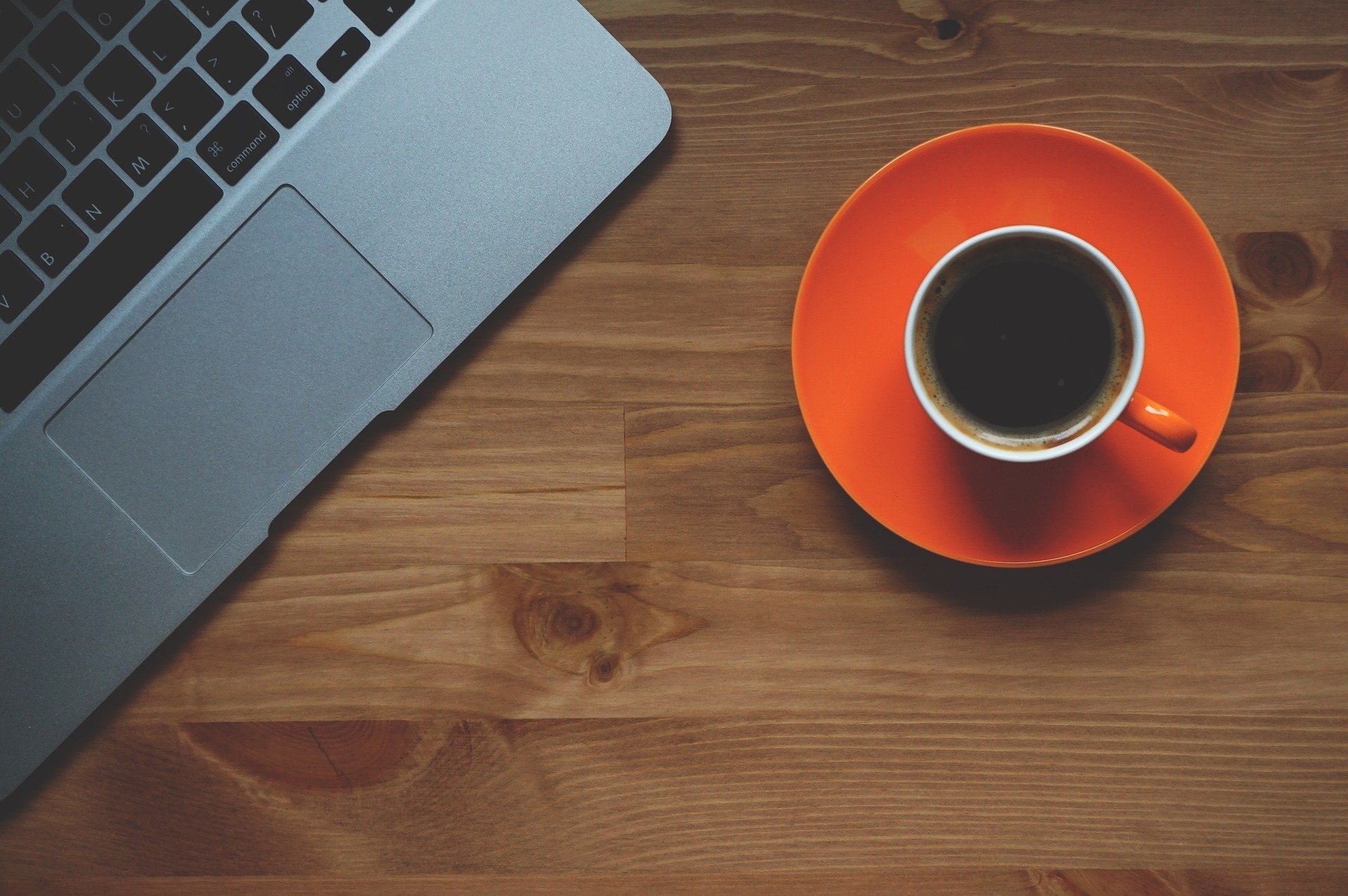 Welcome to another TEL Takeaway. In this series, we will be giving you some ideas and inspiration on how you can use some of the technology enhancing learning tools in your teaching and academic practices.
These posts are intended to be short and informative and you will hopefully be learning something new and developing your digital skills at the same time.
Express yourself in Teams Meetings
You will all be familiar with virtually raising your hand in a Teams meeting.  With the addition of four new live reaction icons – Like, Love, Applaud and Laugh –  you can now express yourself in different ways during a live meeting.
Live reactions will float up from the bottom of the screen for a few seconds if you or someone else is sharing content in a meeting, such as a desktop, window, PowerPoint deck, photo, video, or whiteboard.  You will be able to see the reactions on the profile pictures of participants who send reactions.
However if you don't want to have this feature in your particular meeting, meeting organisers can turn off live reactions in the Teams meeting settings.  Click on 'More Action' (the three dots at the top of the Meeting window) and select Meeting Options ->Allow reactions and toggle on or off, and click on the Save button.
If you would like to talk to the TEL team about how you can use technology enhanced learning tools in your teaching, please do get in touch with us through our email address: tel@yorksj.ac.uk or you can book a 1-2-1 or group session
You can also join our online Learning and support Teams community where you can post and share your knowledge with us too. We would love to hear from you.
Thanks for joining us for todays TEL Takeaway. If you have any ideas for a future TEL Takeaway that would be useful for you, please let us know. 
Aleks