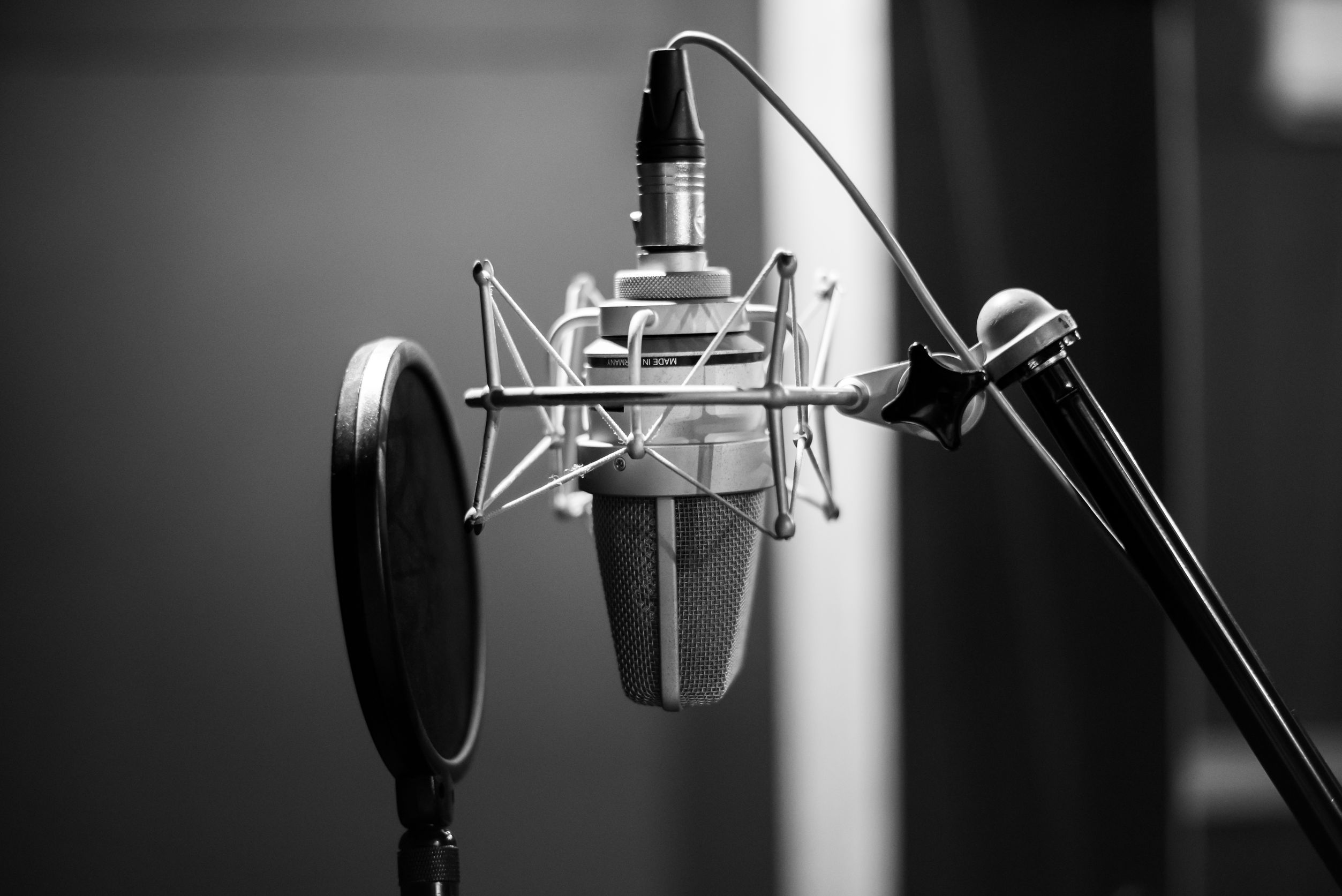 Digital Voices (2013) argues that the time is right for post-compulsory education to develop 'audio-enhanced learning environments.' The technology is readily available and usable and innovative academics and students are already using it. The recorded voice is being used to capture the knowledge, ideas and enthusiasm of tutors, students, peer groups and mentors, employers, professionals and the general public, among others, adding a new rich seam to the student experience.
Ian Wilson (@IWilsonYSJ), Senior Lecturer in Primary Education, has blogged on the Association for Learning Technology (ALT) blog about how he has used podcasting to support students while on placement.
I'm a great believer in pushing boundaries and trying new things. Being heavily interested in technology, the world of live streaming and YouTube content are areas which I am constantly engaging with. The possibilities to support learning with these is well documented – however, when I was deciding how I was going to keep in touch and support the students during their placement, I left my comfortable area of live streaming in favour of podcasting! (Ian Wilson)
You can read his post, and see the video, on the ALT blog: https://altc.alt.ac.uk/blog/2019/07/the-power-of-the-voice-supporting-learners-on-placement-through-podcasting/
YSJU staff can get in touch with the TEL team if you're interested in using podcasting for teaching, learning & assessment, and Ian is happy to hear from ayone directly if they'd like to discuss his work!
Phil