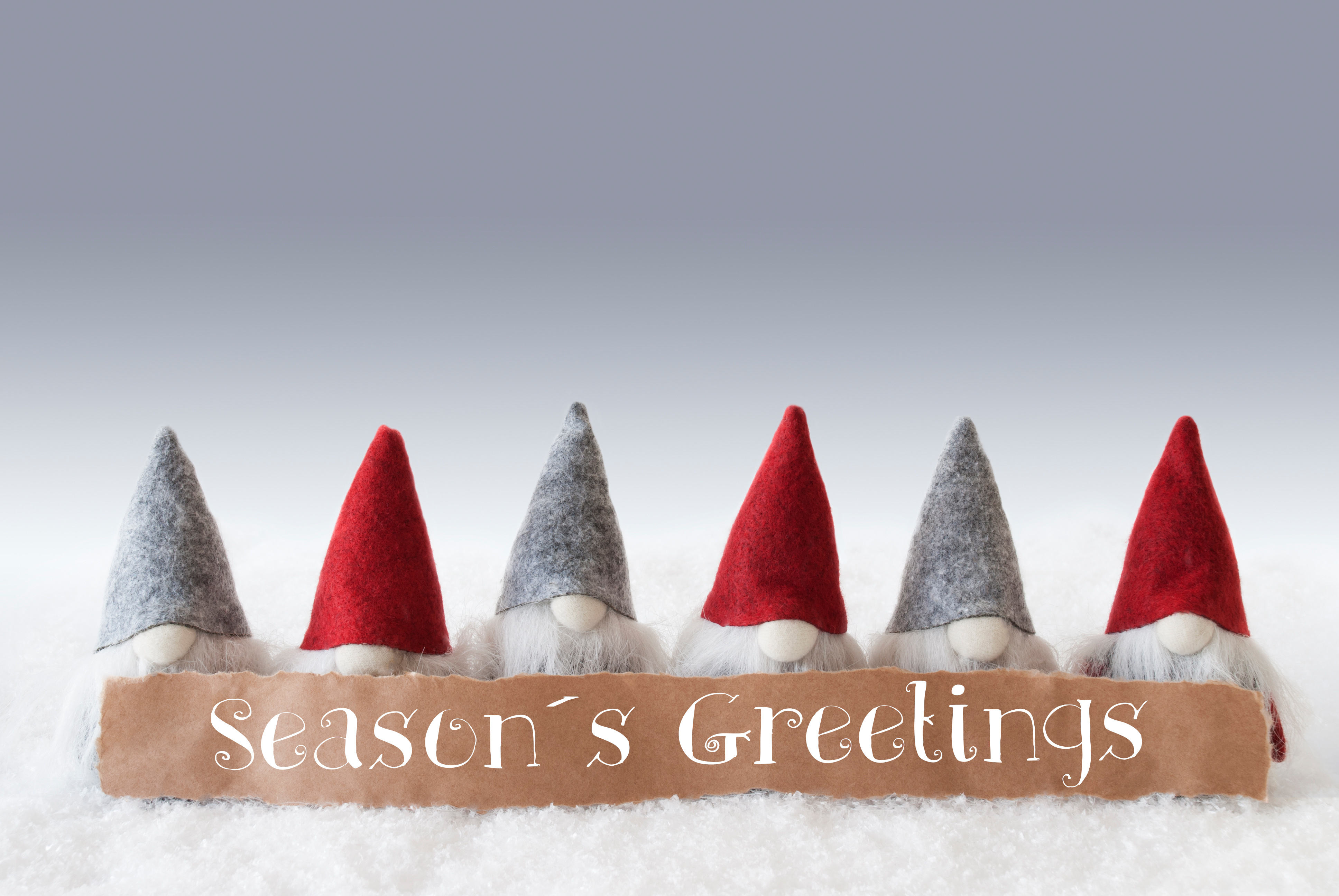 As we come towards the end of 2018, we've seen a lot of changes in the TEL Team over the last 12 months. Our new TEL Advisor, Jo, has been settling in since August, we've moved offices and joined up with the Strategic Projects and Change team in Innovation and Growth and we have a brand new blog! The team has been busy supporting staff with various TEL related projects this year. We've published 63 posts on our blog in 2018, with 13,431 views. April of this year saw the highest volume of traffic, which it seems is down to us running 10 Days of Twitter during that time.
At the time of writing, our 10 most popular posts in 2018 are as follows:
It's interesting to see that the a lot of our most popular posts are more than a year old and it is likely that these posts will continue to remain popular because of traffic from search engines for terms such as 'Universal Design for Learning'.
Most of our traffic comes from the UK (7051 views), followed by the United States (2571), Indonesia (444), Australia (312), India (311), Canada (287), Ireland (154) and Spain (1124) but we have views from a grand total of 139 countries across the world!
A huge thank you to everyone who has viewed, commented on and shared our posts throughout the year. We look forward to working with many of you in 2019. Seasons Greetings and a Happy New Year from the TEL Team! We are out of the office from the end of the day on Thursday 20 December until Wednesday 2 January 2019.
Suzy