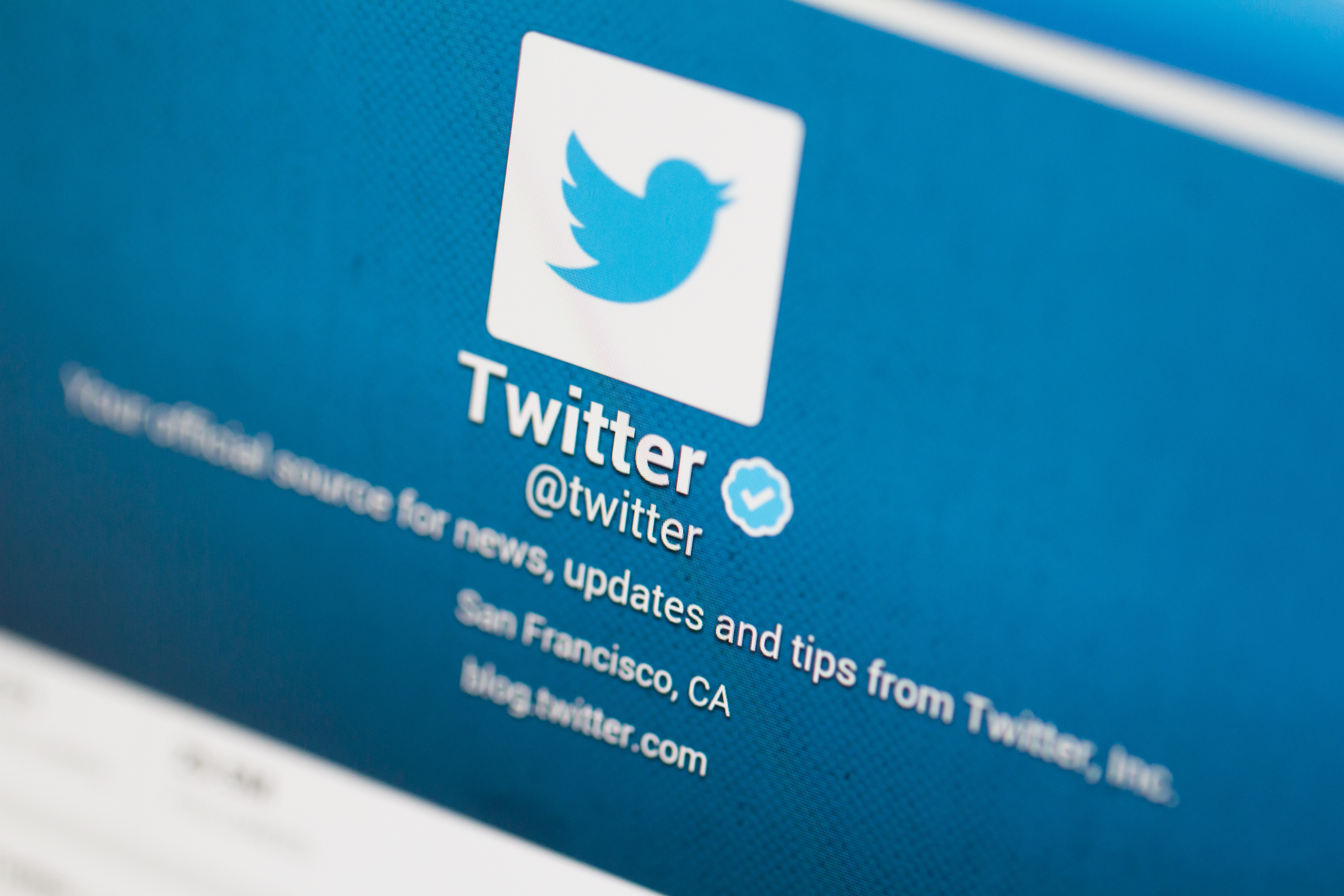 You may be missing #YSJ10DoT 2018, but as a bonus, this week we will be posting three blog posts that will highlight the features of TweetDeck. Already briefly mentioned on Day 9 of #YSJ10DoT as a scheduling tool for your tweets, TweetDeck has so many more features that we would like to share with you but just couldn't fit in to #YSJ10DoT.
Today I will help you get started with TweetDeck. The second blog will showcase the more advanced features of TweetDeck and finally I will be taking a look at the new Teams feature, which will be worth a read if, like us, you would like to send tweets from multiple accounts (programme/school/conference) without having to login to each individual account first.
What is TweetDeck?
TweetDeck is a useful tool to help manage your tweets. It allows you to get the most out of Twitter so you never miss that all important tweet again. I personally use TweetDeck for many reasons, including managing multiple accounts and scheduling tweets. It is also useful to have open at conferences to follow the conference hashtag.
How does it work?
Instead of viewing your tweets in a timeline, TweetDeck allows you view your tweets in columns. You decide which columns are relevant to display. This can be professional and/or personal, it's up to you. You can add as many columns as you like, which can then be removed, re-ordered, and filtered. These are the features I will be showing you in the video below.
We hope you have enjoyed the first day of getting to grips with TweetDeck. In the next post we will be looking at scheduling Tweets, collections and the search function within TweetDeck.
Further Reading
How to Use TweetDeck
Suzy