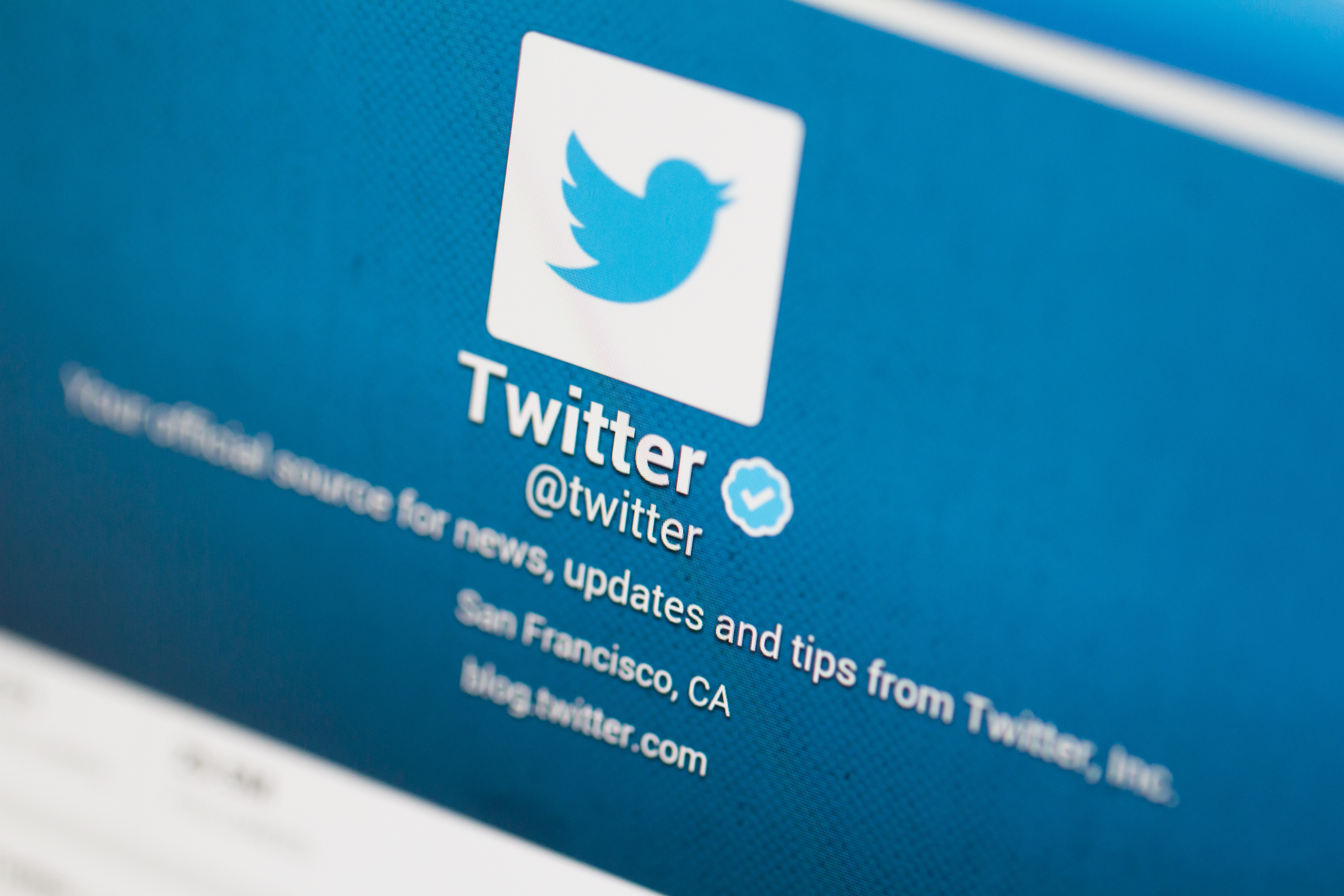 This is the second blog post about using TweetDeck. The first blog helped get you started with using TweetDeck and today we will explore the advanced features that TweetDeck has to offer.
Scheduling
TweetDeck allows you to schedule tweets in advance. If you manage multiple accounts through TweetDeck, you have the option to schedule tweets for each of them. We will look at tweeting from different accounts in our final post. The screencast below goes through the steps of scheduling a tweet.
Collections
By creating a collection of tweets, you can organise them according to topics, events, interests, conversations, and more, all in real-time. Once you have created your collection, TweetDeck allows you to share it with others. Find out how to create and share a collection in the video below.
Search Management
Sometimes you may need to search for an all-important tweet or you just want to research around a particular topic. TweetDeck allows you to search and filter your searches in many different ways.
In the video, I will briefly outline some of these search functions including advanced search, wildcard and search history. However, you can view all examples of possible searches on the about advanced features of TweetDeck page.
In the final blog about TweetDeck we will be highlighting the Teams feature. If you have a Programme, School or Department Twitter account, you will not want to miss out on this post!
Suzy