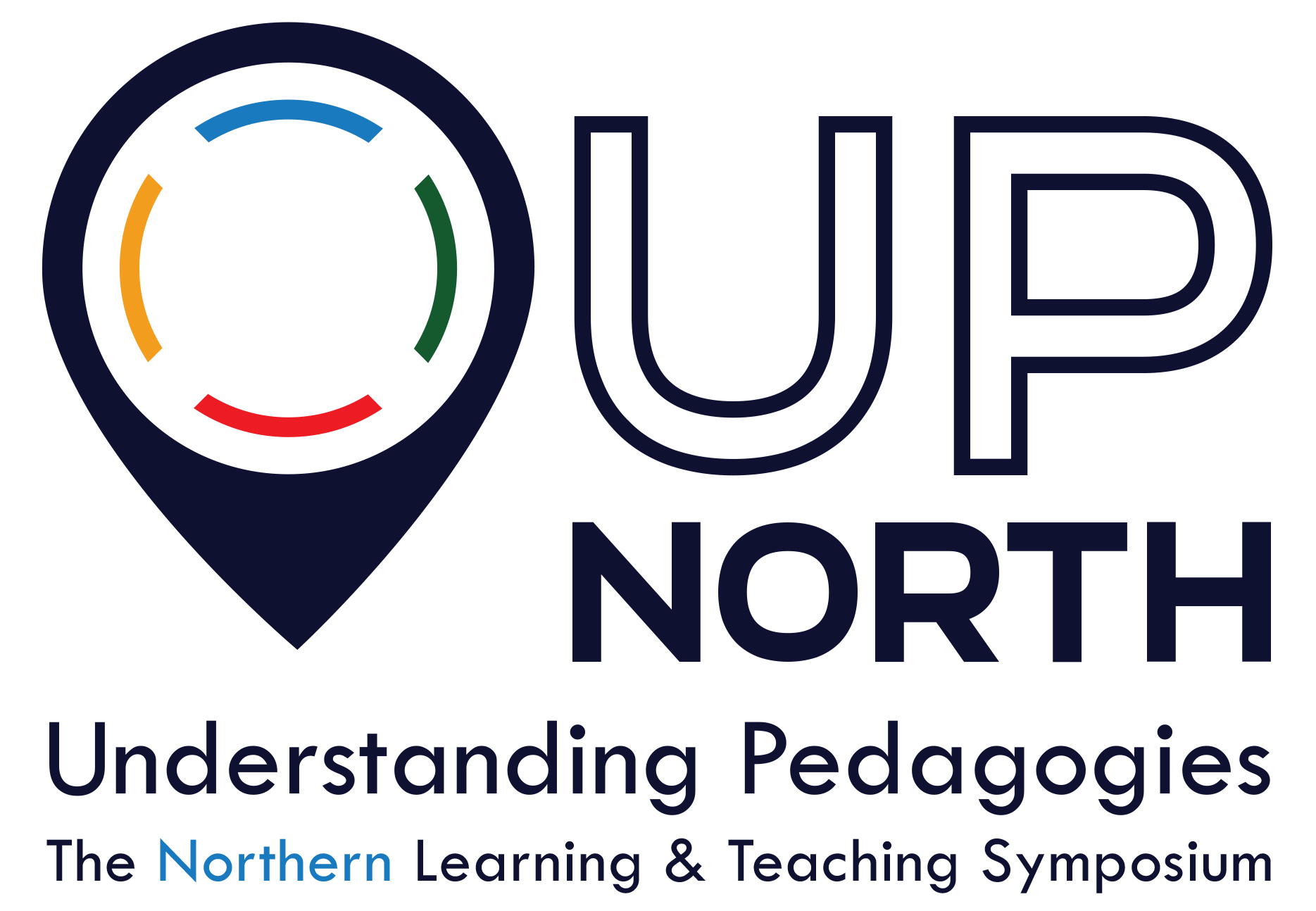 On Friday 7th June, York St John held its annual learning and teaching conference, UP North. As part of this, the TEL team organised a technology showcase to bring together a range of technologies which are being used in teaching and learning with everything from virtual reality games to Blackboard Ally's accessibility tool.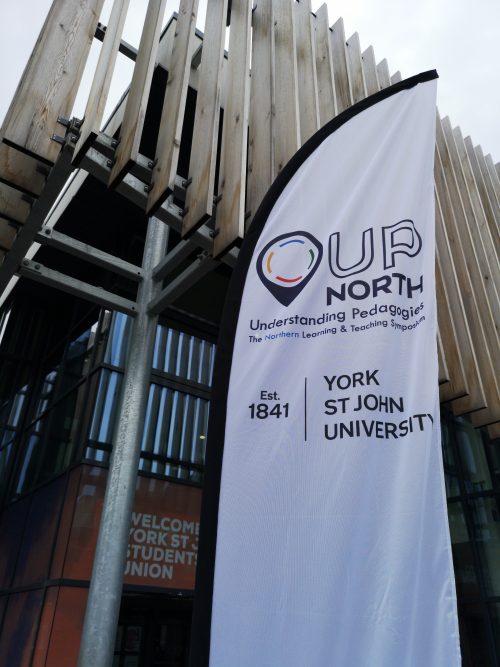 We were pleased to welcome a wide range of both technology companies and practitioners using technology in teaching and learning design. These included:
Joe Bailey – York St John University Geography Lecturer
Showcasing: Mentimeter audience response system
Joe has been using Mentimeter in his teaching over the last year to gauge student understanding of content, to collect student feedback and to generate discussion and debate in the classroom.
Matthew Moss – Turning Technologies
Showcasing: TurningPoint Student Polling System
Many academic studies have shown that by using TurningPoint polling 87% of students found class more engaging, 67% of students felt more motivated, 30% increase in student attendance and 40% more information retained by students. We will be running a semester long trial of TurningPoint for York St John staff from Sept-Dec 2019 so please contact the TEL team if you're interested.
Jane McConnell – Eon Reality
Showcasing: AR and VR for education
Jane was showing how Eon Reality's online library of virtual reality images could be used to enhance teaching within a range of subject areas, particularly in STEM subjects.
Mark Mierzwinski & Chris Jones – York St John University
Showcasing: Live streaming using Mevo camera
Chris Jones has been supporting staff across the School of Sport capturing lesson content which is then made available to students after teaching. He has also facilitated the live streaming of guest lectures.
Andy Sandham and York St John students – York St John University
Showcasing: VR games created by York St John students
Games Design students at York St John are given practical experience resulting in the production of games such as the one on show at this event.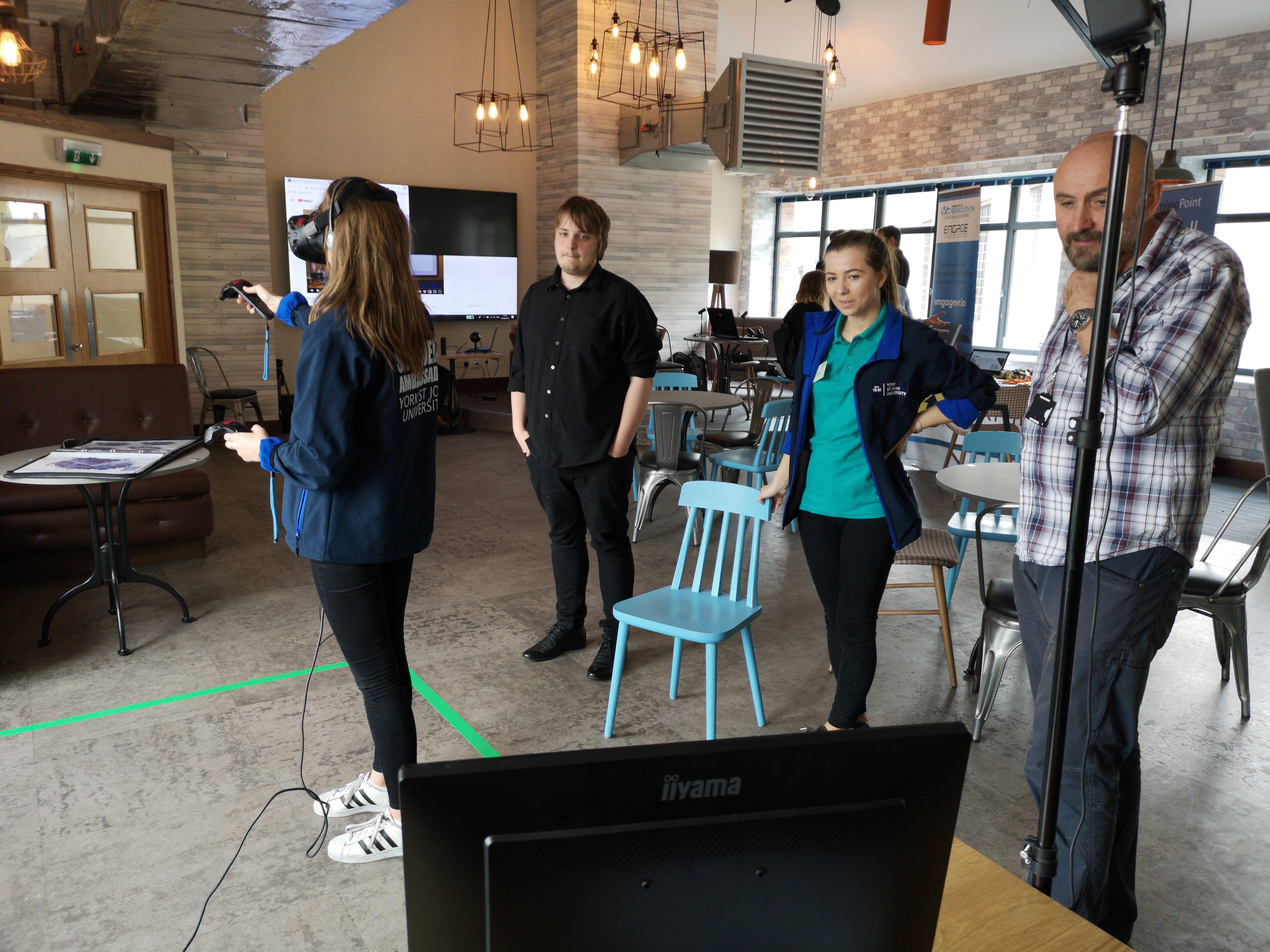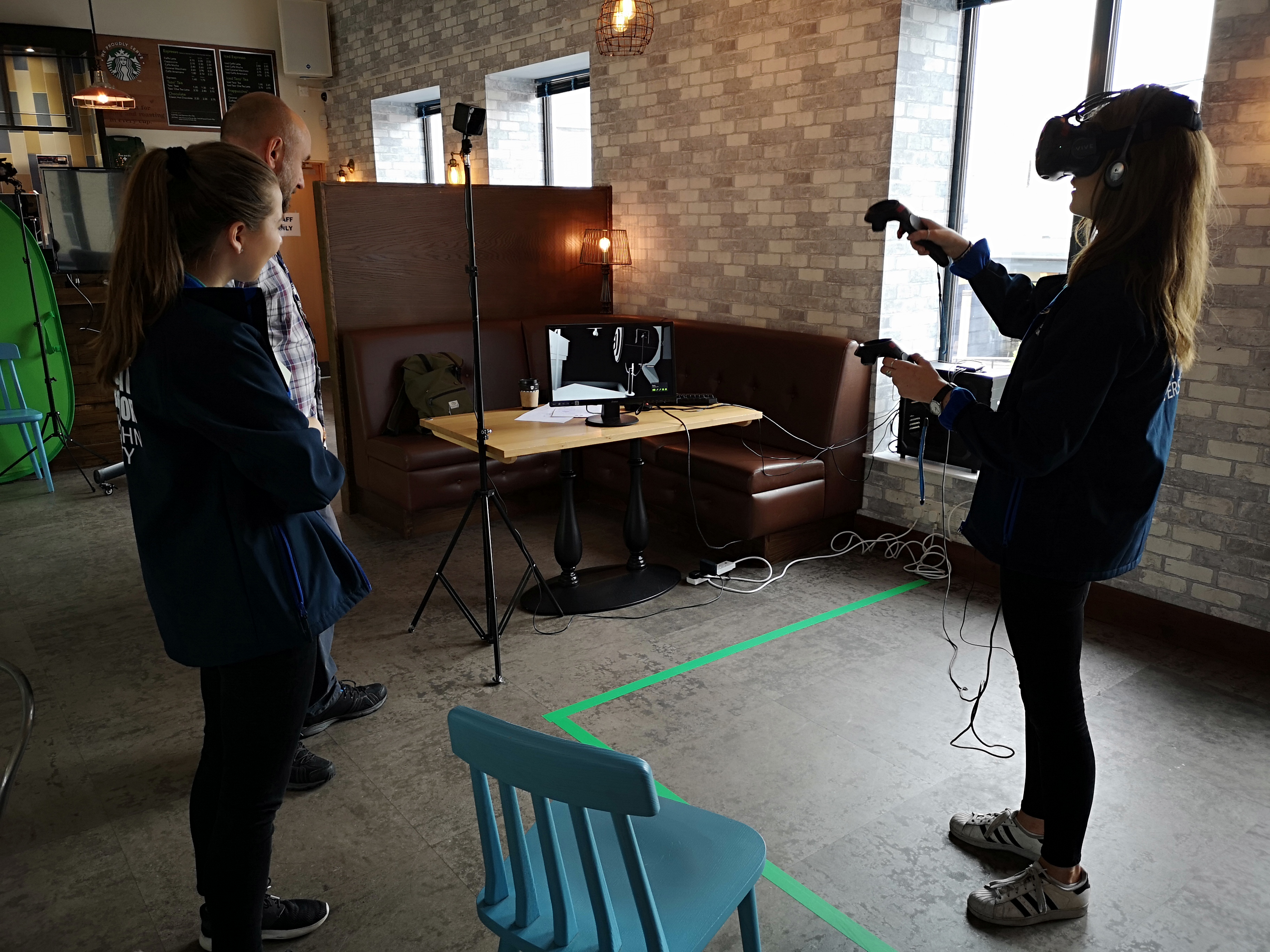 Daniel Seton – Engage VR platform
Showcasing: VR for virtual lectures
Engage VR offer the possibility to deliver virtual lectures with the potential to bring together students from all around the world in one virtual classroom. They also offer pre-built virtual content enabling interactive teaching of a range of subjects.
David Spark – Leeds Beckett University
Showcasing: Occipital Structure Sensor and Ricoh Theta 360 Camera
David was giving examples of how immersive technologies can support teaching and learning, specifically in distance learning courses.
Greg Stewart – University of Sheffield
Showcasing: Virtual Reality Interviews for students to practice in a realistic interview environment
Greg supports the Careers team at the University of Sheffield by creating gamified approaches to careers training and support.
Dave Witherden – Medial
Showcasing: Video library and content capture
Dave supports the York St John online Media Library which facilitates the recording, uploading and sharing of audiovisual media within the university.
Peter Hirst – Blackboard
Showcasing: Ally accessibility tool
Ally has recently been integrated into York St John Moodle and is now available for students and staff to use. It can help staff to make documents more accessible and can be used by students to download documents in different formats.
If you had the chance to visit and are interested in incorporating any of the technologies on show into your teaching, please get in touch with the TEL team and we can arrange to meet and discuss your teaching goals and possible solutions.