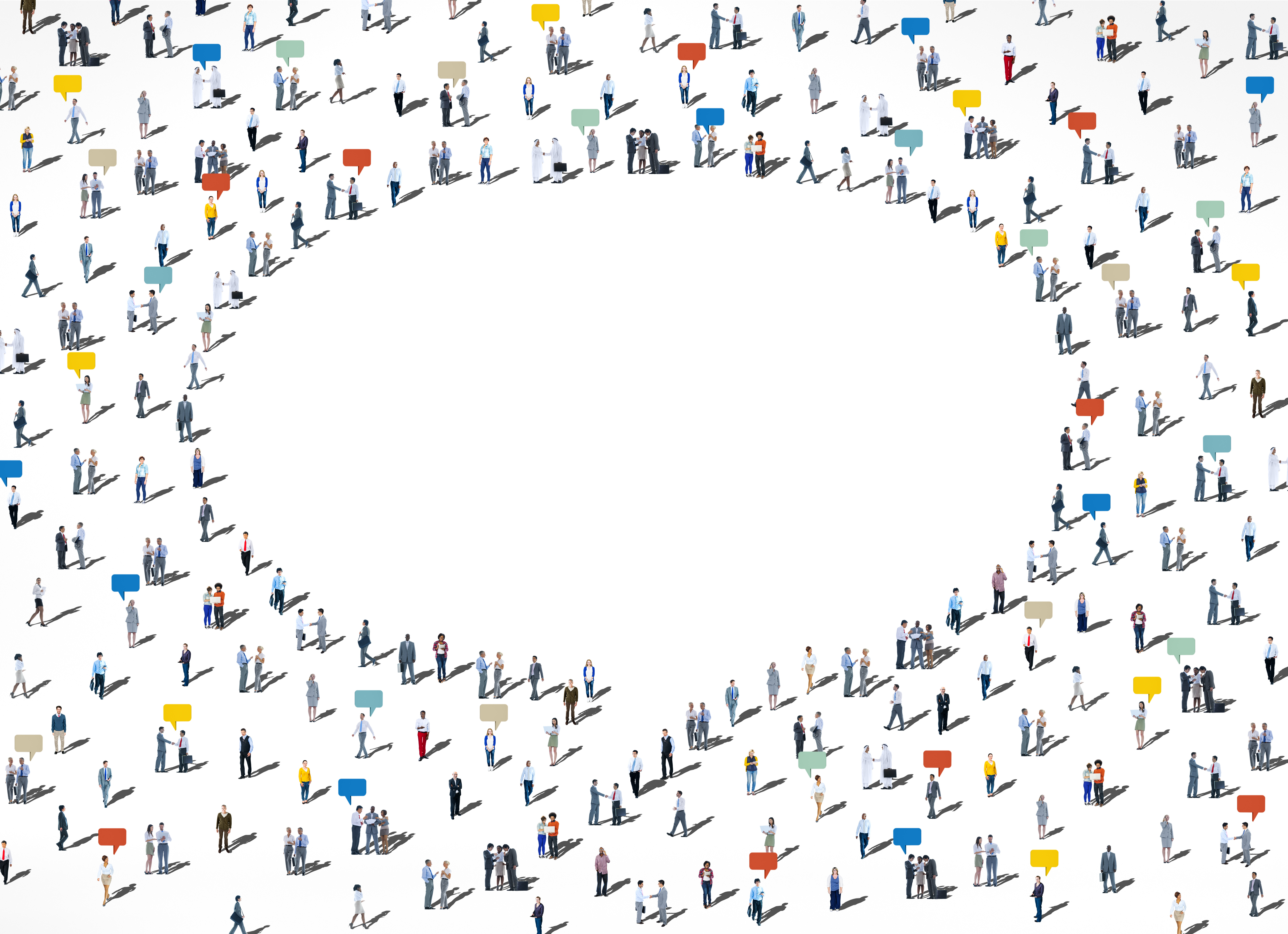 Member of Staff: Steve Hirschler
School: Psychological and Social Sciences
What is Mentimeter?
Mentimeter is an audience response system. It can be used in training, conference business settings and is also widely used in teaching.
Some uses of Mentimeter are:
• Facilitating icebreaker activities especially at the beginning of term or with new classes
• Making it easier for students to share ideas and responses, particularly in larger classes
• Enabling regular formative assessment
• Collecting feedback on teaching
• Re-energising and engaging the room
• Collecting information on the prior knowledge of students
How Steve is using Mentimeter
Steve Hirschler, lecturer in Criminology at York St John, has been using Mentimeter successfully in his teaching over the last year.
He uses Mentimeter to pepper his lectures with interactive content, to start lectures with an open question to generate wider debate and to revise previous lecture content.
Favourite question types include the word cloud – to capture a quick snapshot of student opinion – and the quiz question type.
Considerations and Benefits
While he uses Mentimeter across seminars and lectures, he recognises that students appreciate the variation provided by such a tool and therefore avoids using it all the time. He also chooses not to create whole presentations in Mentimeter in order to avoid being completely reliant on a good internet connection.
The main benefit he identifies is that it captures very visual snapshots of student views and makes them evident to students without need for extensive description or explanation.
If you are interested to find out more, we have another Mentimeter case study provided by Geography Lecturer, Joe Bailey.
York St John currently has 50 pro licences for Mentimeter. If you would like to start using Mentimeter, we recommend you set up a free account to start with using your York St John email. If you would then be interested in a pro licence, please contact the TEL team.
If you need any help getting started with Mentimeter, please book a 1-1 session with one of the team or you can find lots of handy guides on our Mentimeter web page.