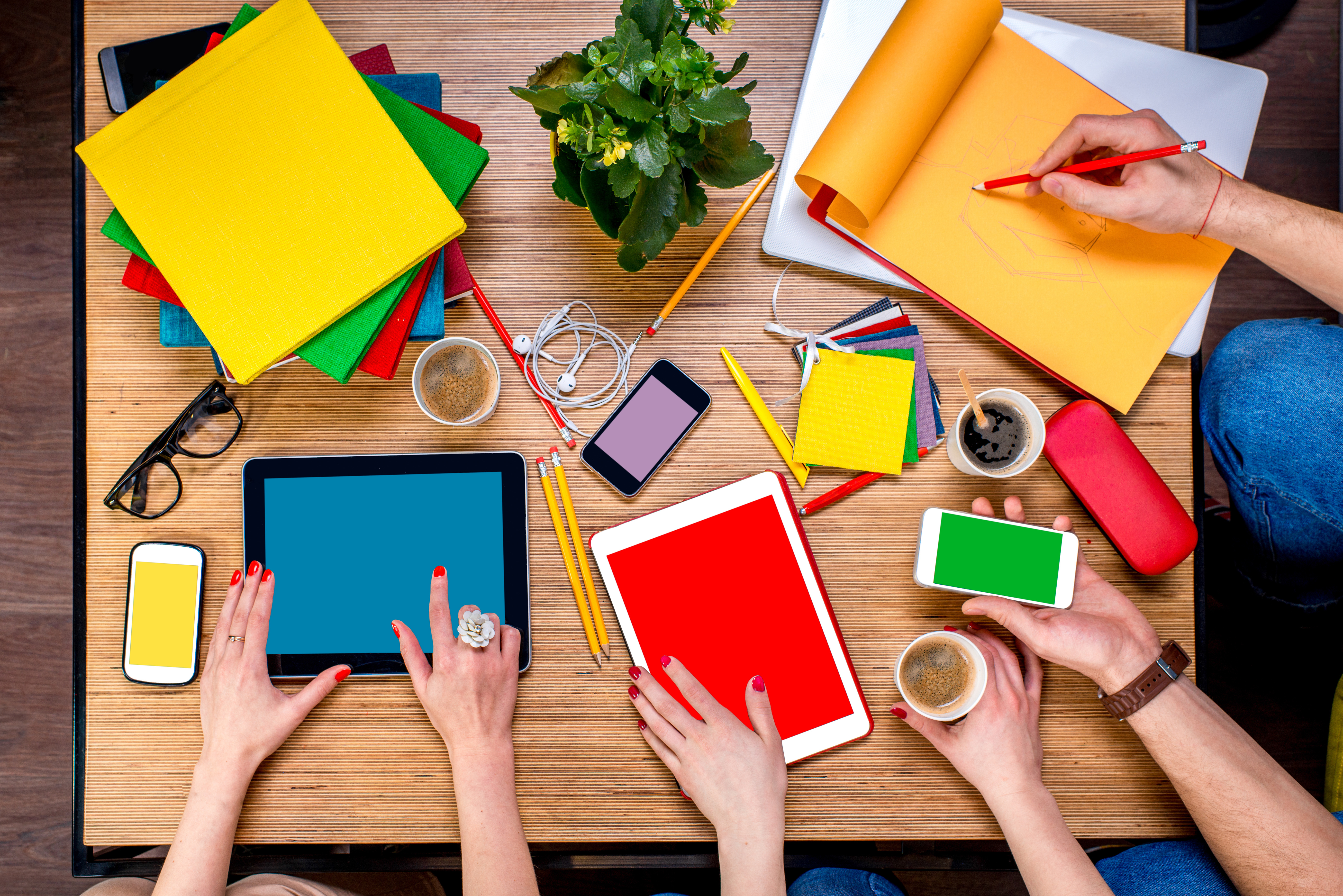 Get off to a great start this year by ensuring you are creating digital content with accessibility in mind.
As discussed in TEL blog posts from last year, the need to ensure accessibility of online resources has been highlighted by the introduction of digital accessibility regulations that became law on 23rd September 2018.
Accessibility is a key consideration and benefits all students. As you prepare Moodle courses for this semester and beyond, we hope that the Digital Accessibility checklist below will help you to keep some of the most important points in mind.
If you are interested to learn more about accessibility, please view our previous posts and take the short Lynda course on Creating Accessible Documents in Microsoft Office reviewed by Suzy back in November. You can also get in touch with the Digital Training team to take a course in making accessible documents. In the coming weeks, we'll also be releasing some online accessibility training aimed specifically at York St John teaching staff.
As always, if you need any help with Moodle or working on the accessibility of your course, please get in touch with the TEL team.